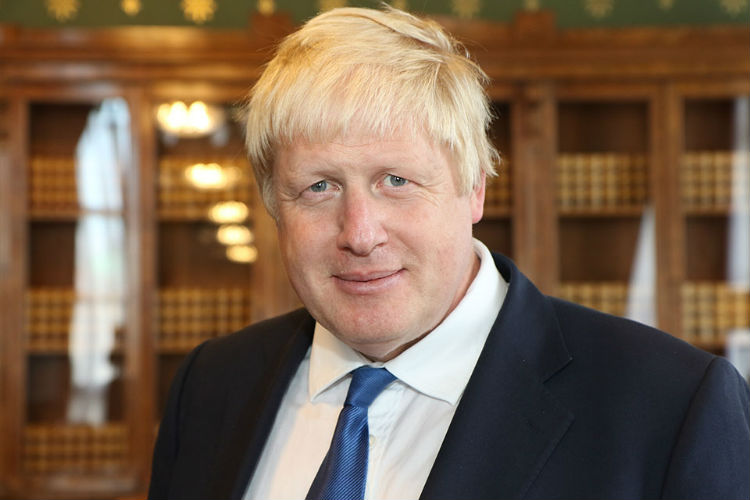 Boris Johnson also outlined how "air bridges" could be created with other countries
The prime minister discussed the incoming 14-day quarantine measures - set to come into force on 8 June - during a liaison committee hearing on Wednesday (27 May).
Johnson said the quarantine rules would be reviewed every three weeks, insisting he wanted "as sensible a quarantine scheme as possible" to "keep flows [of arrivals] as generous as we can".
Asked what would need to change between now and 29 June - the date of the first scheduled review of quarantine - for air bridges to be implemented, he said: "We'll have to agree them with the countries concerned and we'll also have to make progress with our containment of the disease and have evidence the other countries are in at least as good a position as we are."
His comments followed reports today UK officials and those in Portugal had entered talks to agree an air bridge between the two countries.
Such an agreement would allow Britons returning from Portugal to forego the UK government's mandatory self-isolation requirement.