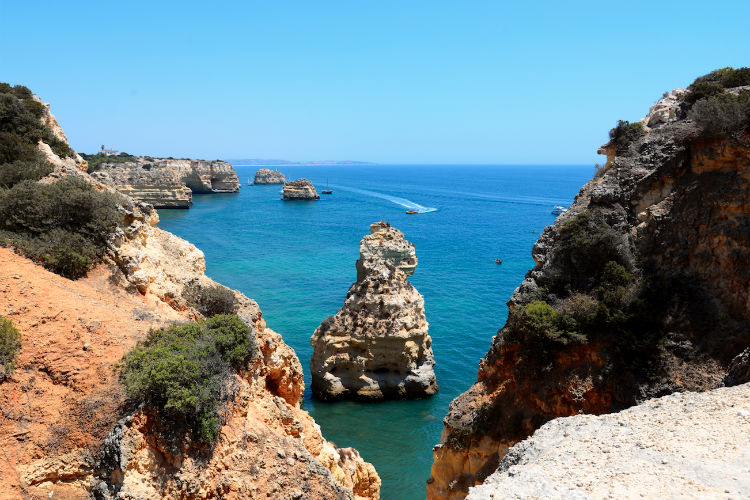 Social distancing, colour-coded signage and an app to track visitor levels will all be in use
The region's tourism chief said beaches will have new safety measures put in place – with visitors from different households expected to keep a 1.5m distance from each other.
Colour-coded signage indicating beach occupancy levels will also be introduced and backed up by an app displaying busy hotspots of the beach in real time. Sun parasols will be placed 3m apart.
Joao Fernandes, president of Algarve Tourism, said: "With more than 100 sandy beaches to choose from, and with some several kilometres in length, it will be easy for visitors to distance themselves from others, should they want to."
As part of Portugal's national "Clean and Safe" health and hygiene protocols, 1,900 companies in the Algarve have committed to implementing the policies to protect staff and tourists.
There are currently no quarantine requirements on entry to mainland Portugal, while Portuguese tourism officials are reportedly in discussions with the UK government about the possibility of an "air bridge" between the two nations.
Ryanair, easyJet and Wizzair will also restart services to Faro later this month from the UK and Ireland.
Restaurants, golf courses, marinas and museums are among attractions currently open in the Algarve with the region predicting 75% of its hotels to be operational this month.