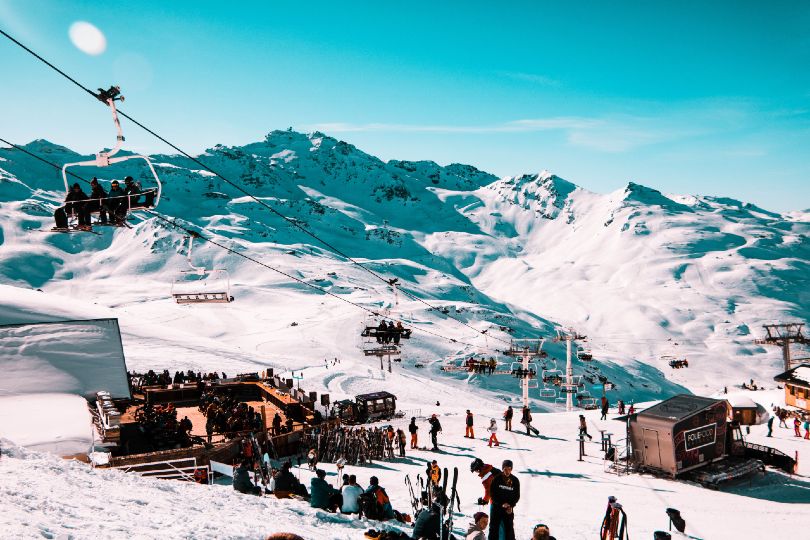 Posted workers play a vital role in the UK's outbound ski sector (Credit: Joan Oger / Unsplash)
Nine months later, and many businesses could now face a battle to get some of these workers back on the continent and into resorts by the end of the year.
At midnight on 31 December, the UK's Brexit transition period ends, meaning the provisions of the Posted Workers Directive will cease to apply.
Firms will no longer be able to "post" UK nationals to work overseas servicing hotels and chalets, without visas or work permits, while remaining on UK contracts and still paying tax and National Insurance here too.
It will disproportionately affect those aged 18 to 34 looking to gain the vital hospitality skills that, it is well established, help them go on to become future travel leaders.
Whether Covid allows a 2020/21 ski season is unsure, but for the 1.5 million Brits who hit the slopes every year, their mountain breaks may never be quite the same again.
A lack of posted worker provision will force firms to employ people on foreign payrolls, or employ locals instead of young Brits – some 25,000 of whom stand to lose out.