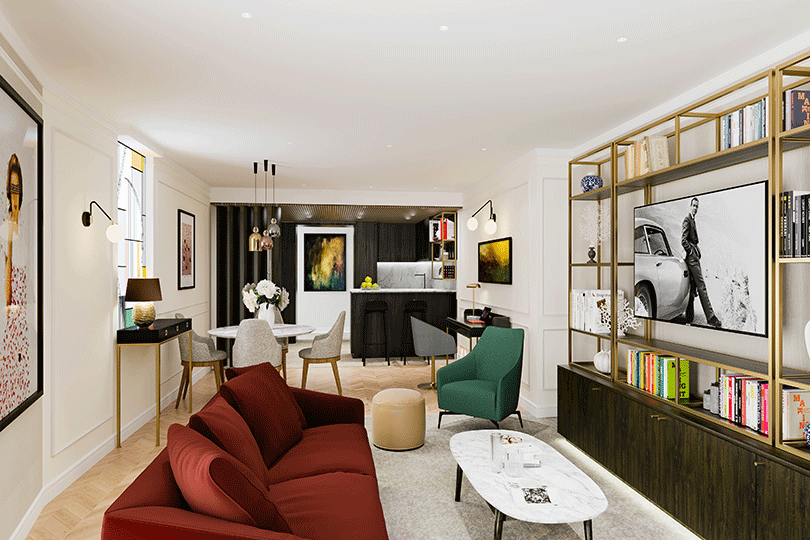 The Guardsman, a new hotel in London, is part of the offer
Loving Local started as a campaign in July to drive local interest for Preferred's global member hotels and more than 80 hotels have since received reservations off the back of it, with almost 2,400 room nights booked.
Short local breaks are no doubt offering a lifeline as hotels await the return of full global travel and longer stays, with the current average length of stay being booked at three nights.
Loving Local has generated more than $1 million in hotel room revenue since its launch and following an initial flurry of success, the offer has been extended for bookings made before September 2, 2020 and stays must be two nights or more with travel up until 31 December 31.
The company said it also wanted to "further recognise the value of the travel agent community in supporting the return to travel" and is continuing to offer a 3% bonus on top of the standard 10% agency commission for Loving Local bookings.
Agents can book through the GDS or direct channels with a qualifying IATA/TIDS number. The stay also includes daily breakfast for two and a credit ranging from £20-54 for the guests to use at the hotel.