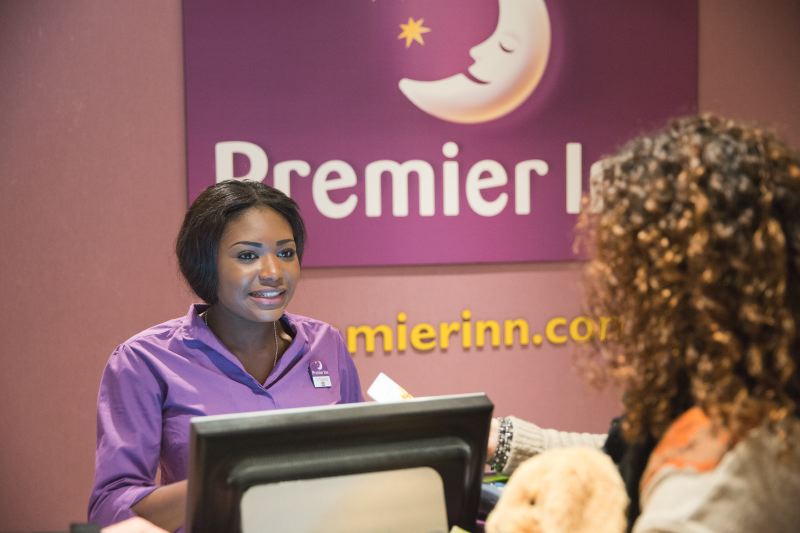 Chief executive Alison Brittain said the strength of Whitbread's Premier Inn brand had been vital
The firm was forced to close much of its hotel and restaurant estate towards the end of March, with its German properties reopening in May and UK sites in July and August.

This, it said on Tuesday (27 October), resulted in a near total – 99% – year-on-year decline in total H1 statutory revenue during the Covid lockdown, with overall statutory revenue down 76.9% year-on-year as a result.

The decline in revenue resulted in a statutory loss before tax of £724.9 million, down from a £219.9 profit during H1 2020.

Whitbread though said its performance was "in-line with expectations" and reflected the closure of the "vast majority" of its businesses towards the end of March.