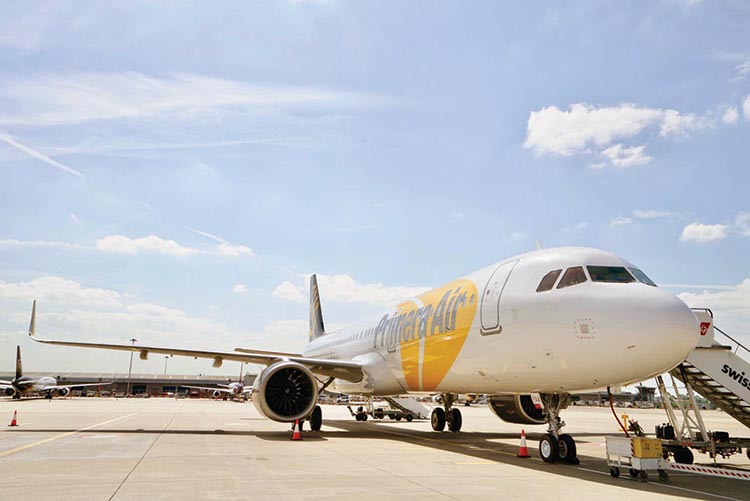 Primera aircraft at London Stansted shot
In a statement, the board confirmed to TTG it had been unable to reach an agreement with its bank and was left with no choice but to file for bankruptcy.

The airline, which has been operating for 14 years, said over the past two years, a series of "unforeseen misfortunate events" had severely affected its financial standing.

These included losing an aircraft to "severe corrosion" and delays to the delivery of its fleet of new Airbus A321neos.

"Without additional financing, we do not see any possibility to continue our operations," said the statement.

"This is an enormous disappointment after the incredible hard work and dedication put into building the airline.

"[The] company wants to sincerely thank all its employees for their hard work and dedication, its clients for years of loyal support, and its suppliers for their cooperation during the years."
The Danish/Latvian carrier launched flights to North America from Stansted this summer and briefly offered short-haul flights from Birmingham as well as the Essex airport.
It will cease operations at midnight on Monday (October 2).