Qatar Airways offers full luggage tracking service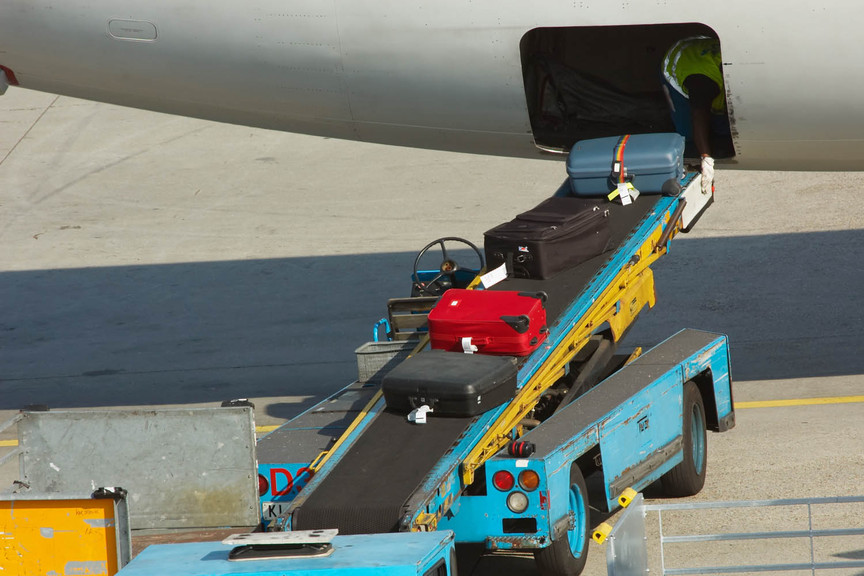 The airline has achieved compliance with the International Air Transport Association (Iata) Resolution 753 at its hub in Hamad International Airport.
It means passengers can now use the airline's website and app to access its Track My Bag feature, allowing them to see where there bag is from check-in to retrieving it from the baggage carousel.
It is hoped the feature will also provide more information in the event that a passenger's bag is delayed or lost while on the aircraft's watch.
Qatar Airways group chief executive Akbar Al Baker said: "Our careful attention to our passengers' baggage, from the beginning of their journey all the way through to its finish, is yet another indication of the importance we place on customer experience.
"We have proactively taken steps to align our baggage management systems with IATA's requirements.
Nick Careen, senior vice president, airport, passenger, cargo and security for Iata, added: "We congratulate the airline on becoming the first in the world to achieve full compliance of the resolution at their hub in Doha.
"Qatar Airways' ability to track baggage at every stage of its journey will allow the airline full visibility to manage its baggage operations and to more easily trace, retrieve and deliver missing or delayed bags, leading to a better experience for passengers."