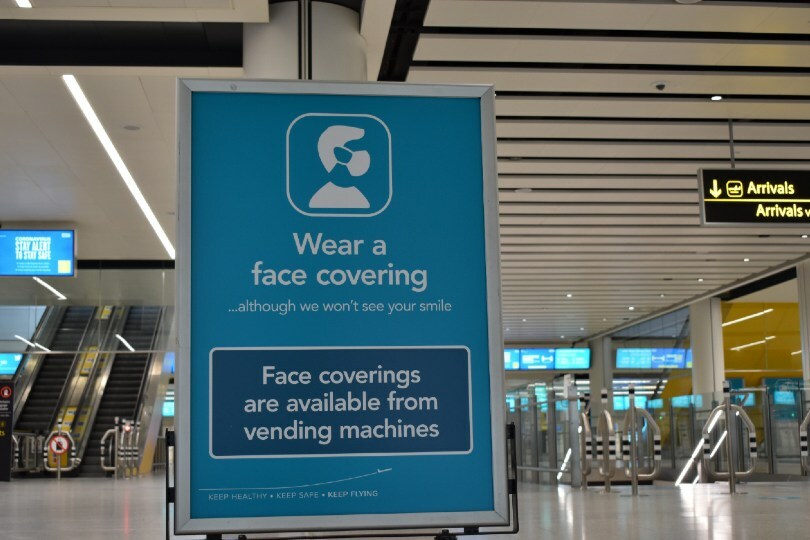 Mask-wearing and the airport experience were seen as negatives by the panel
Speaking at an ITT conference session, Restoring Confidence and Rethinking Travel – the Next Steps, David Speakman, chair, Genius Capital and Travel Counsellors founder, said Refund Credit Notes had caused big issues with consumers.
"As soon as you issued RCNs, the pressure went off the airline and onto the agent; the industry made a terrible strategic mistake."
Speakman added: "The industry made the wrong decisions about RCNs, now people are reluctant to book. The industry has to apologise and guarantee they will never issue RCNs again and make sure airlines pass on pipeline monies."
Steve Endacott, chair, Rock Insurance Services singled out some airlines for not refunding pipeline monies "hoping agents will go bust". "It's a deliberate policy, the biggest apology should come from the airlines," he said.
Lisa McAuley, Gold Medal managing director, B2B tour operations, said the industry had damaged its image over RCNs. "Consumer sentiment toward us at large is not great. Certain segments of the industry have not covered themselves in glory."
However, she added: "We shoulder a lot of blame for something that has not been our fault."