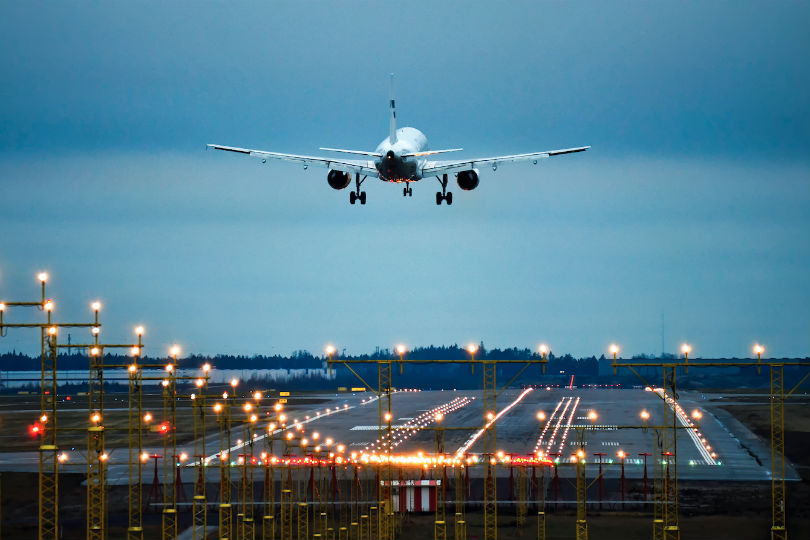 1.3 million Britons have been brought home via commercial flights
Foreign secretary Dominic Raab issued an update on the progress of the UK's repatriation effort during Wednesday's government Covid-19 briefing.

Raab said the government had worked closely with airlines and governments around the world to ensure flights could operate, and that airspace remained open.

He said more than 200,000 Britons had been brought home from Spain on commercial flights, as well as more than 50,000 from Australia and 11,000 from Pakistan.

Via the government's own £75 million repatriation operation, launched to bring home those stranded without access to commercial flights, Raab said this had delivered 20,000 people so far on more than 20 flights.

This includes 9,000 from India, 2,000 from South Africa and 1,200 from Peru said Raab.