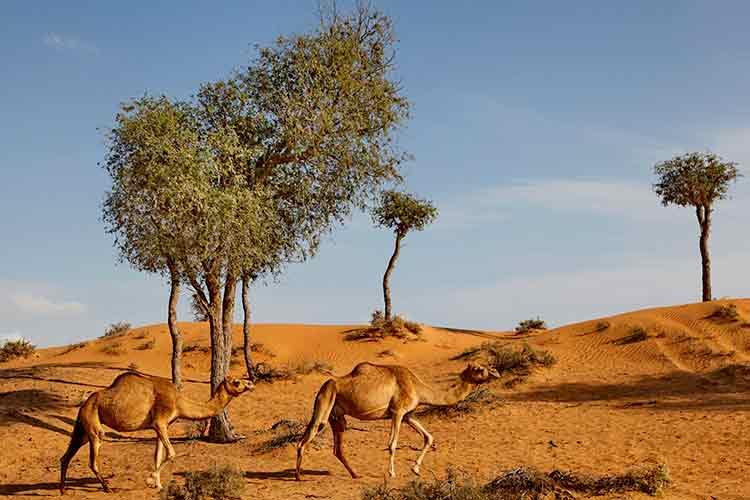 Ras Al Khaimah will offer free Covid tests to visitors until the end of 2020
The move to offer the complimentary Covid test for guests to the United Arab Emirates destination will apply to overseas guests until 31 December 2020.

Raki Phillips, chief executive of Ras Al Khaimah Tourism Development Authority, said the initiative would create "an added element of safety" for both guests and hospitality employees in the destination.

"As travel corridors begin to open up, we will continue to incorporate and implement global best practices into our efforts to safeguard against the spread of the pandemic," added Phillips.

"This initiative comes at a perfect time as we move towards the cooler months of the year into the winter sun season, encouraging all visitors to experience all that the destination has to offer."

Earlier this year, Ras Al Khaimah became the first destination to be certified as safe by testing, inspection and certification specialist Bureau Veritas.

The emirate also received the World Travel and Tourism Council (WTTC) Safe Travels Stamp due to the hygiene and security measures implemented at hotels and attractions.