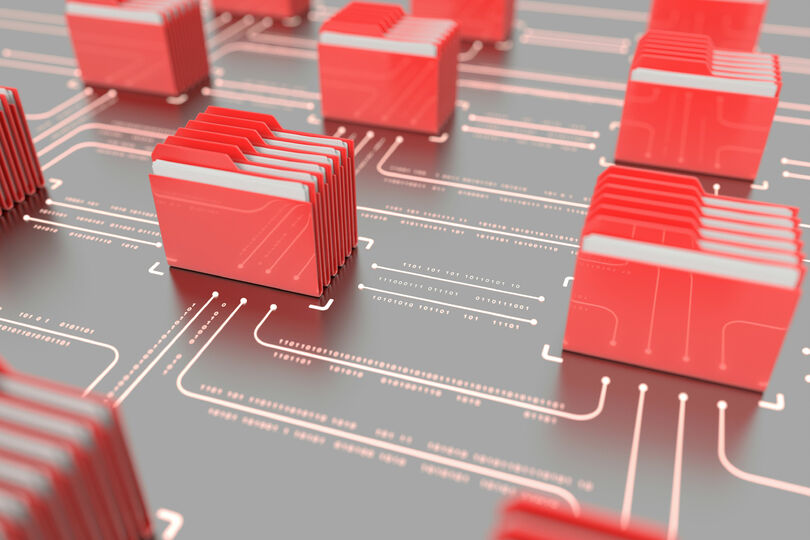 WDCS focuses on technology roles within the travel sector
The partnership will focus on IT and technology positions in travel, with both permanent and contract roles.
Barbara Kolosinska, C&M Travel Recruitment director, said: "C&M have long been established as a leading recruiter in the travel industry, but we know that many travel companies have specialist IT and technology vacancies that they are struggling to fill, so we thought it was time to join forces with some true experts.

"Ultimately, this is also fantastic news for our clients because it means they will receive the help and expertise of two recruitment companies at no extra cost – it's a win-win."

Simon Wright, WDCS founder, said: "The past six months have shown us as business that we need to adapt to survive and I genuinely believe this is a great move for both C&M and WDCS.
"This collaboration allows each company to offer a great variety of service to their clients – and it also means that clients are getting two agencies join together to ensure we find the best candidates in the market place whilst ensuring high service levels."