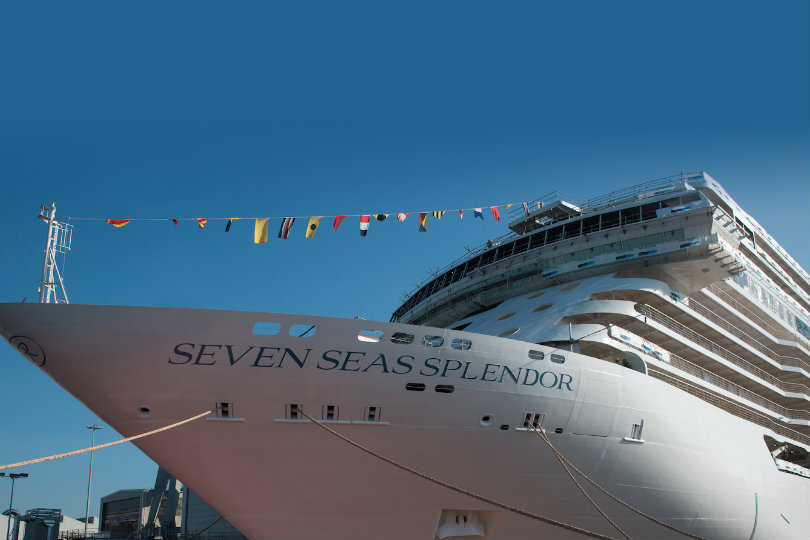 UK boss Graham Sadler gave an operations update to trade partners this week
In a letter to trade partners, managing director Graham Sadler explained the steps the line had taken to "protect our employees and to continue to provide you with the high-level service standards you have come to expect from our company".
Sadler said since 16 March Regent's office-based team, including reservations and guest services departments, had been working from home.
"While we have not had any cases of Covid-19, and the Southampton-based office is not officially closed, we hope this preventative measure gives us the best chance to keep performance levels at the highest standard possible," he explained.
"We are here to support you and your business in any way we can. For the quickest response time please reach out directly to our reservations and guest services departments by calling 02380 682280."
Regent's hours of business operations remain unchanged: 9am-6pm on weekdays; 9am-4pm on Saturday and closed on Sunday.
"I would like to thank you, our loyal travel partners for your patience as we transition to a more agile and remote working team. Additionally, I would also like to thank you for the continued support and, on a personal note, wish you and your loved ones all the very best during these turbulent times," added Sadler.
"I am certain, that with teamwork, collaboration and open communication we can face this challenge down together, as one industry."