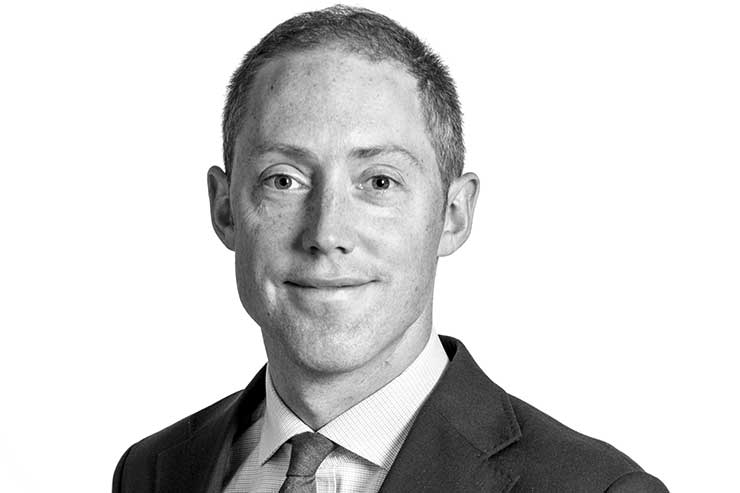 Harry Stoakes, M&A partner and head of the travel sector team at BDO
Travel company owners looking to sell are set to see a revival of the mergers and acquisitions (M&A) market in the second half of 2020, fuelled by the deep pockets of the private equity industry.


Research from business advisory firm BDO found there has been a "steep" decline in the M&A market during 2019 for UK travel companies specialising in outbound holidays.


BDO said the lack of deals this year has been down to the "uncertainty" around Brexit and the future growth of the UK economy, with potential purchasers adopting a "wait and see" approach in 2019.


According to BDO's The Travel Diaries, which analyses the key industry developments in 2019, there have been only seven completed M&A deals this year (the report was compiled before the recent sale of If Only) – down from 22 in 2018 and 23 in 2017.


None of the seven deals completed this year has involved operators or agents selling overseas holidays – with only four deals involving business travel firms plus the sale of three domestic holiday operators going through in 2019.