Revealed: Travel Pride Champions shortlist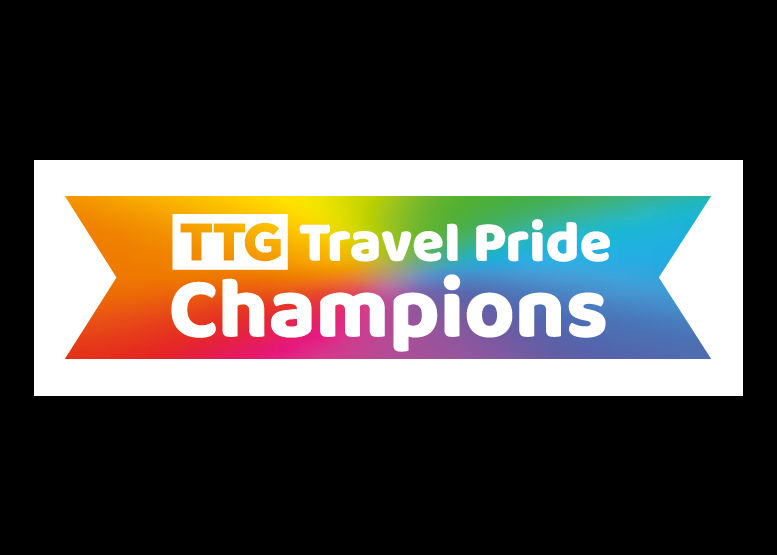 From launching women's networks within their organisations to working to embrace different ethnicities and cultures within a company, as well as creating LGBT networks, TTG was bowled over the inspirational work of individuals throughout travel.
One shortlisted Travel Pride Champion was a victim of homophobia at his previous employer, but wanted to ensure no-one else ever had to go through the same experiences as him, and subsequently created an LGBT Employee Resource Group when he started at his new company.
Another developed a more inclusive offering for their company, creating LGBT-friendly tours, as well as Halal and Kosher restaurants.
Meanwhile another shortlisted Champion launched a women's network, hosting regional events to embrace diversity across the UK.
The 2018 Travel Pride Champions shortlist:
Cherie Richards, director of commercial, The Global Travel Group

Bradley Escorcio, product manager media and partnerships, Thomas Cook

Carrie Grant, sales manager, Kuoni

Laura Town, content production and publication manager, Cottages.com

Darren Hutton, international Litigation Manager and LGBT+ Employee Resource Group Lead, Royal Caribbean Cruises, Ltd

Liz Cairns, head of leisure land product, Flight Centre

Jonathan Peat, sales manager, Celebrity Cruises

Seb Thompson, press office manager and Patrick Alexander, head of marketing Manchester Airport

Kenny Smith, international business development manager, OTT

Alice Hye, services contracts manager, AC Group

Susie Goss, marketing director, James Villa Holidays

Mark and Stuart Swords, founders, Swords Travel

Gordon Smith and Krystin Arneson, KOG

The winning Travel Pride Champions will be named at this year's Travel Pride after the TTG LGBT Conference.
MORE: Buy tickets to this year's TTG LGBT Conference
MORE: Who's speaking at this year's TTG LGBT Conference?