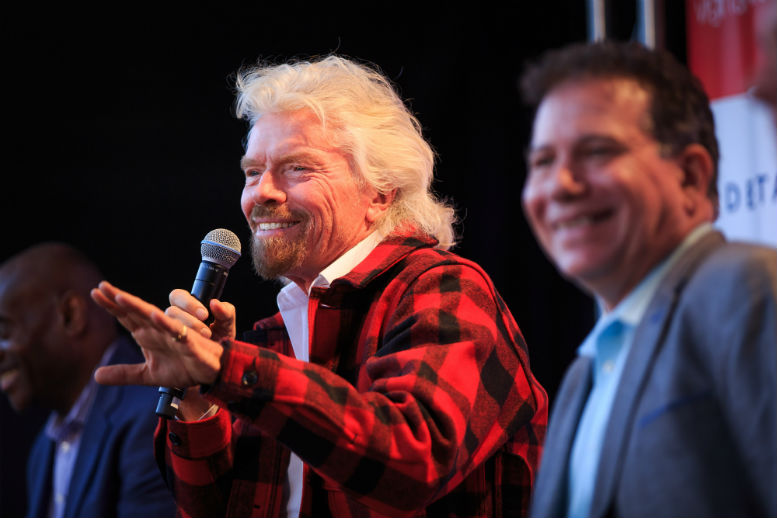 He said the group's travel and leisure businesses faced a "massive battle to survive and save jobs"
He said the funds would be injected "over the next weeks and months" to protect the range of companies and save jobs, adding: "That is likely just the start."
Branson wrote in a blog post on Sunday (22 March) the chances of securing a widespread economic recovery following the coronavirus pandemic would "depend critically upon governments around the world" implementing support programmes.
"This is the most significant crisis the world has experienced in my lifetime," he said.
More than 70,000 people across 35 countries work in Virgin companies, all of which "have been deeply affected by the pandemic in different ways", Branson described – especially its travel and leisure businesses.
"Because many of our businesses are in industries like travel, leisure and wellness, they are in a massive battle to survive and save jobs.
"Our airlines have had to ground almost all their planes; our cruise line has had to postpone its launch; our health clubs and hotels have had to close their doors and all bookings to our holiday company have stopped.
"We are supporting our people and our businesses in their fight for survival in numerous ways. We are providing a quarter of billion dollars over the next weeks and months to protect them and save jobs – that is likely just the start.