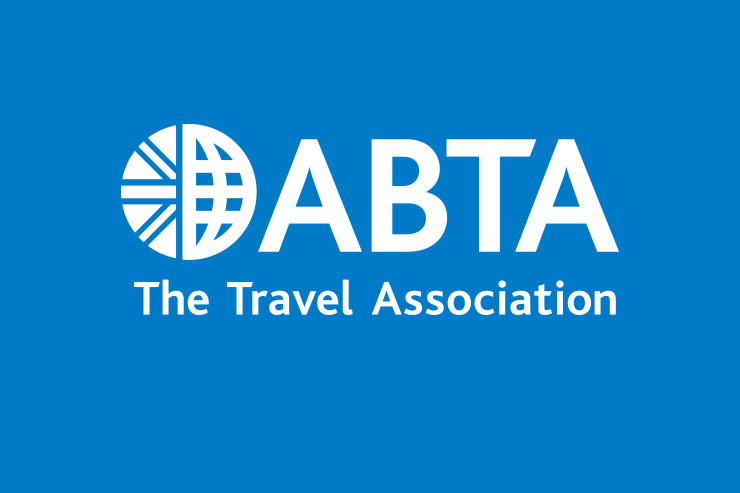 "I think they've [Abta] represented the operator position right now very well but not the agent position," says Holidaysplease boss
Speaking during TTG's latest Agent Matters panel, Dixon said: "I think they've [Abta] represented the tour operator position right now very well but not the travel agent position."
He revealed he had removed Abta's logo from Holidaysplease marketing material for a new campaign launching this week as "I thought it's not going to help me produce new business".
"I think the reassurance of what Holdaysplease stands for is more relevant to our existing, and possible new customers, than the slightly tarnished image of Abta right now."
Dixon's comments came as he responded to a reader question asking if Abta had been 'better at representing tour operators rather than travel agents' during the coronavirus crisis.
He answered: "The Association of British Travel Agents – I don't think that [name] has worked in the agent's favour in any shape or form because it's the reputation of travel agents that has taken a bit of a bashing in the public eye.
"Even on government message talking about the CMA [Competition and Markets Authority] investigation into package holidays last week – they talk about investigating 'travel agents' - but it's not travel agents that haven't been refunding their customers it's tour operators and airlines.
"I think the fact our trade association only uses the words 'travel agents' has not worked in an agent's favour.
"In fairness to Abta they use the word 'travel companies' in most of their communications but in the public's eye they just see it as travel agents and I think that has been really disappointing."
TTG has approached Abta for comment.