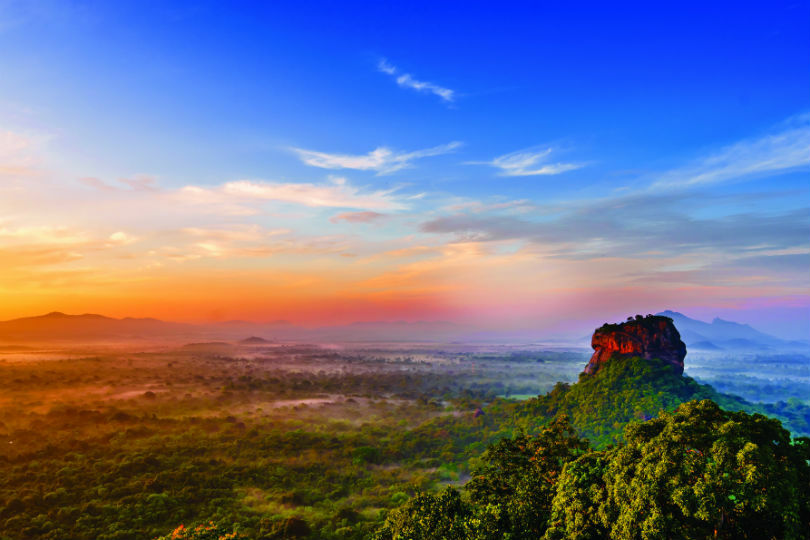 Private tours will be available in destinations such as Sri Lanka
The operator said the new programmes would run in addition to its "classic group tours" but were designed for those preferring to travel in smaller groups.
The Small Group options are available across Riviera's European tours, as well as 'Marrakech and the Atlas Mountains' and 'The Silk Road' tour through Uzbekistan and will contain no more than 25 people. Riviera said it would mean its coaches would be no more than half full.
Meanwhile its new Private Tours will see guests given a private car with a personal guide, offering travellers flexibility "to move at their own pace".
Ten tours are available as private tours in 2021: India & Shimla; Rajasthan; Sri Lanka; Vietnam & Cambodia; Malaysia & Borneo; Costa Rica; Ecuador & Galapagos; Georgia; Imperial Cities of Morocco; and, Jordan.