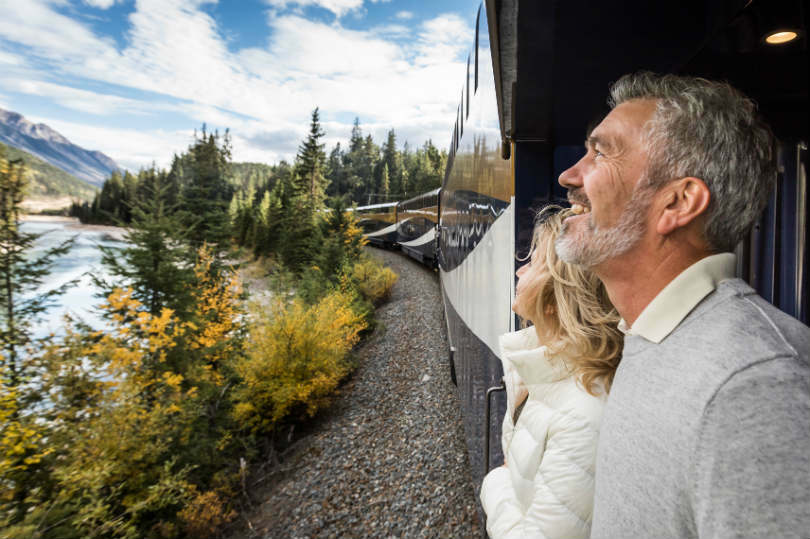 Rocky Mountaineer offers three journeys through the Canadian Rockies
Guests booking a 2021 qualifying package of eight days or more on the luxury Canadian train will receive four free perks valued up to £600 per couple. They include two hotel nights, airport transfer and dinner.

Other enhancements include a fully refundable deposit up to 60 days after booking on all 2021 journeys, plus no final payment until 60 days prior to travel.
Guests can make two date changes up to 60 days prior to travel, up to and including the 2023 season, with no change fees. Name changes can also be made up to 30 days ahead of travel. Changes can be made once and one original name must remain on the booking.

A Rocky Mountaineer spokesperson said: "The health and safety of guests and crew is the highest priority and it is imperative guests are confident and comfortable while travelling on the train."