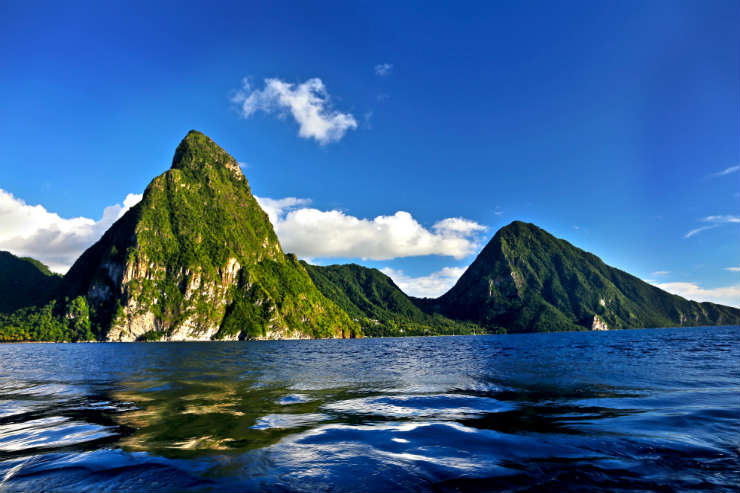 The new nightly fee will apply from 1 December
Guests staying with registered accommodation providers will be charged at US $3pp a night where the nightly room rate is up to US $120, rising to US $6pp for accommodation where the room rate exceeds US $120 a night.

The levy will be halved for guests aged 12 to 17, and will not apply to those under the age of 12. It means a family of four could pay up to an additional US $18 a night, which equates to US $252 over the course of a two-week stay.

Meanwhile, the government of Saint Lucia will also reduce the rate of VAT payable on accommodation by tourism accommodation service providers from 10% to 7% to further help the country's tourism sector recover.

Plans for the levy, which had been due to be introduced from 1 April, follow two years' consultation with the country's tourism stakeholders, with proceeds earmarked for tourism marketing and development.