Security staff fail to spot gun in hand luggage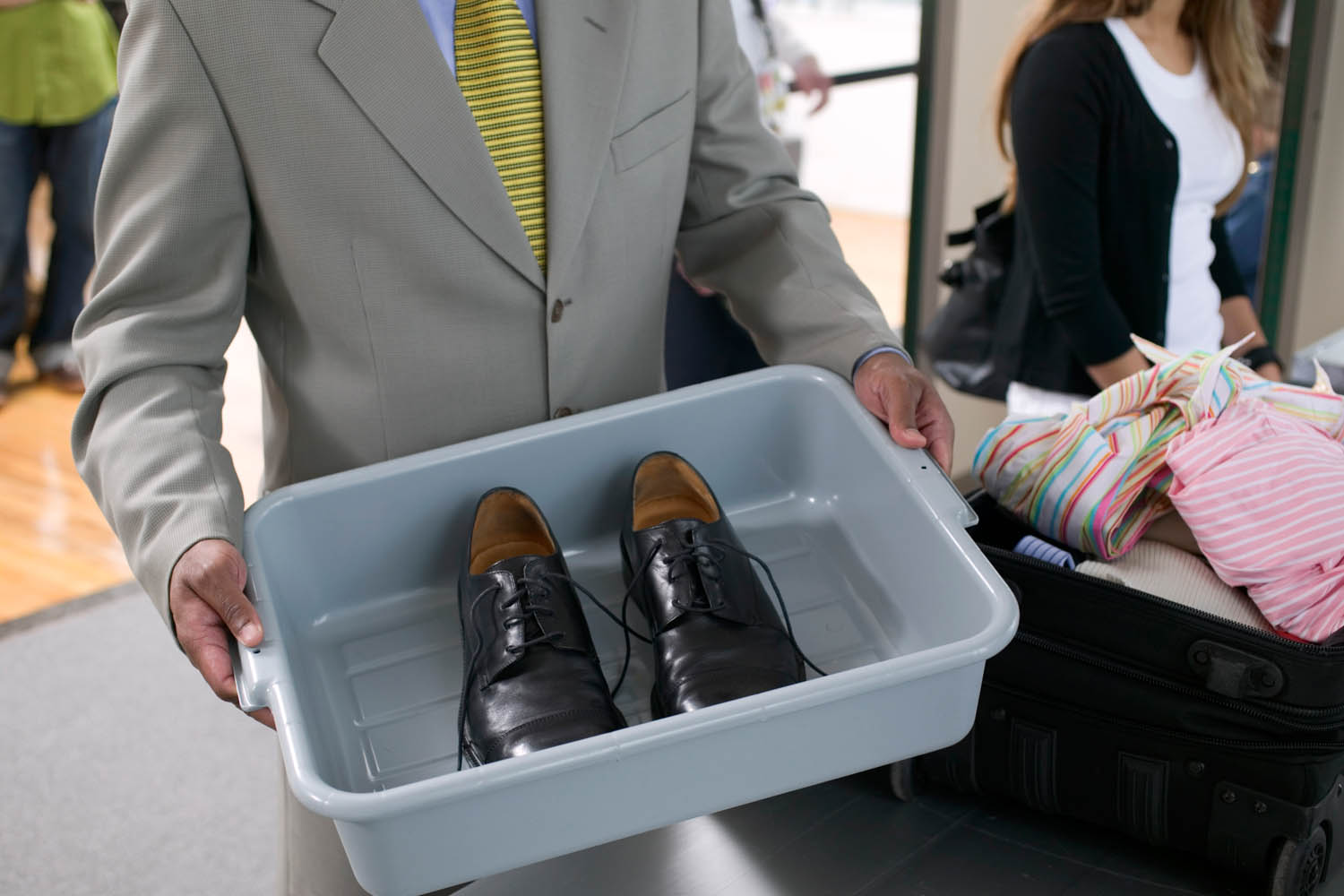 Noell Grant did not realise that her handgun was in her cabin luggage and it was not spotted by security staff when she passed through the terminal at Los Angeles International airport (LAX).

Grant only discovered the weapon herself when she landed in Taipei and she then informed officials at the Taiwan airport.

The US Transportation Security Administration has admitted that standard security procedures were not followed at LAX.

"We'll hold those responsible appropriately accountable," said a spokesman for the administration.

Grant, who is an officer for the Santa Monica Police Department, was travelling to Thailand via Taiwan when she discovered her personal weapon. She has been barred from leaving the country while the matter is resolved.