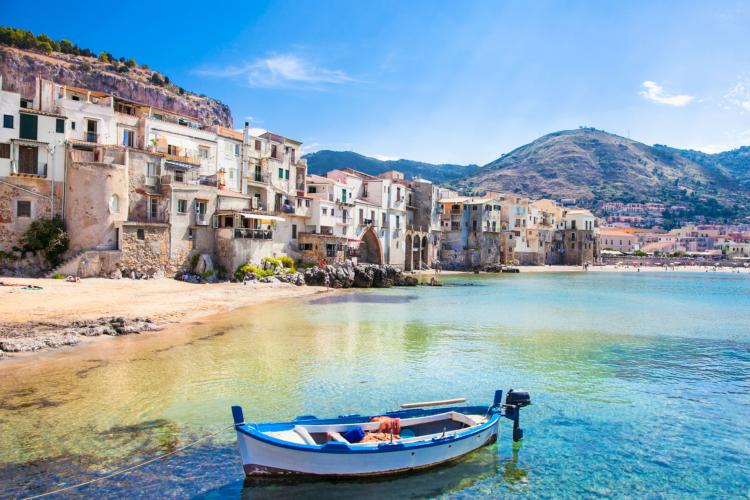 Sicily could offer 'free' nights for longer stays
The island's regional government has ring-fenced €75 million for tourism as part of a new three-year "stability" budget worth in excess of €60 billion.

Vice-president of the region, Gaetano Armao, said the money would fund promotional vouchers and cards to offer tourists greater value.

Announced at the weekend, the measures follow clarification from Italy's culture and tourism minister Dario Franceschini that the country's borders would not be shut to tourists this year.