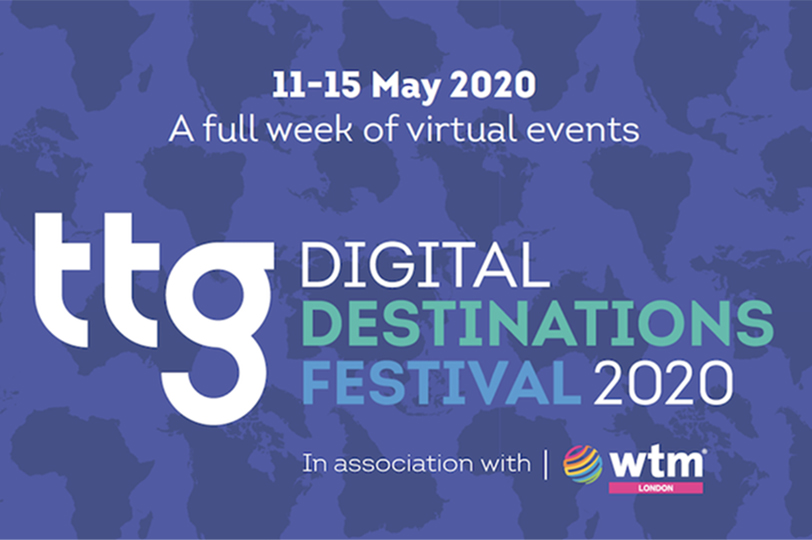 The festival will launch with a virtual seminar on Monday 11 May
The week-long-festival, starting Monday (11 May) in association with WTM London, will kick off with a wide-ranging discussion around the UK travel market, which destinations will be among the first to welcome travellers back, and various other Covid-19 impacts – as well as when the recovery may come.

From 10.30am on Monday, TTG will stage a morning of virtual seminar sessions discussing how, when and where the UK travel market is likely to recover from the worst of the coronavirus crisis.

It will also explore how destinations and travel providers can best prepare to adapt to new consumer demands and emerging opportunities once the outbreak of Covid-19 starts to recede.