Silversea adds a 'classic' but may grow expedition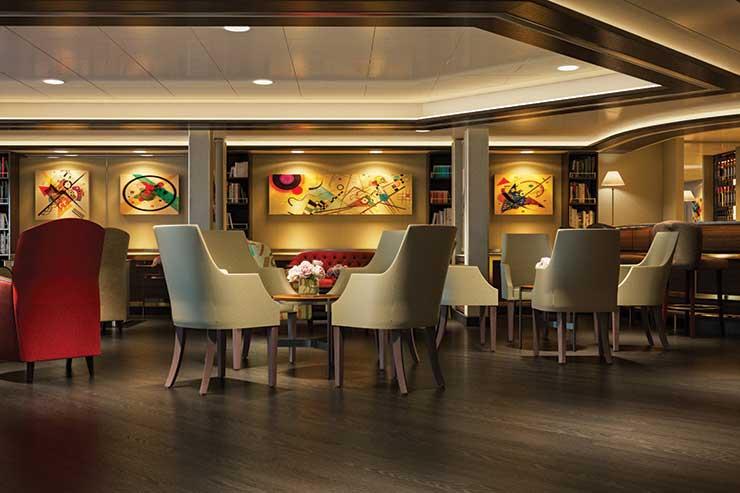 Silversea has launched its biggest ship to date but vowed future vessels would be no larger than the newly launched 596-passenger Silver Muse.

Chairman Manfredi Lefebvre d'Ovidio said the line had plans to build three new ships but would not confirm their size or whether they would be expedition or classic vessels.

"Anything larger than this [Silver Muse] and you lose one of the main elements of ultra-luxury cruise – the ratio of staff to guests and the intimate experience," added chief executive Roberto Martinoli, who said new ships would be delivered in 2020, 2021 and 2023.

While the nature of the future builds for the line, which has three expedition ships, is yet to be revealed, it said Silver Cloud would be converted to ice-class in the meantime to meet growing demand for expedition sailing.

Silversea's chief marketing officer Barbara Muckermann said: "We offer the most luxurious expedition ships at sea and Silver Cloud will be even more of an example of that."

Silver Cloud will be the line's fourth expedition ship after a "multi-million-dollar" refurbishment between August and October with the hull strengthened to enable polar sailings.

To ready the trade for the relaunch of Silver Cloud on November 15, there will be four roadshow events from May to boost key travel sellers.

It was also confirmed that Silver Muse will be in Southampton on September 11, with an agent event and overnight stays planned.

"We want people to understand our products," said Lisa McAuley, UK commercial director.

"We are keen too, for agents to find out more about expedition, as there is huge potential for those who get behind selling it."

Connie Georgiou, head of sales and partnerships, said she would be arranging for agents to try an expedition cruise this year.

She said 10 of the Silversea Advocates were due to be hosted on a VIP cruise on one of the classic ships at the end of the year.

Meanwhile, Silversea is planning to launch a new-look marketing campaign this summer with its 2019 World Cruise set to be one of the first elements to benefit from the new focus.
Q&A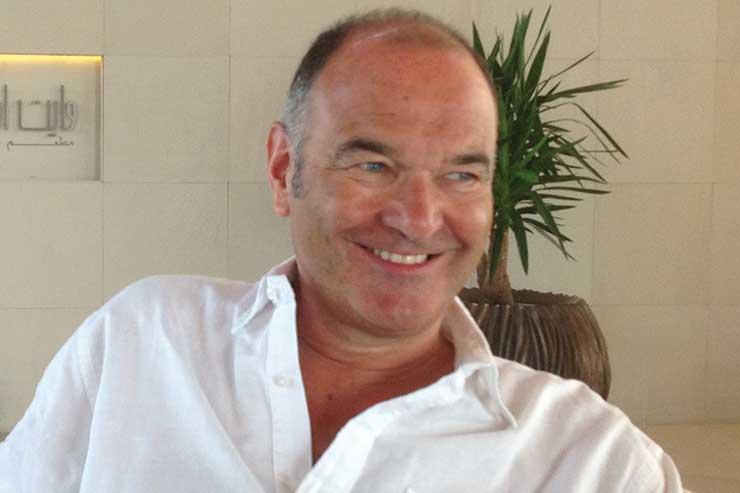 Brendan Maguire
Managing director
If Only
Maguire was one of almost 100 UK travel professionals invited onboard for the shakedown cruise.

was this your first time on a Silversea ship? I had been on two Silversea ships before – but only in port. I've only ever been on one cruise, with another line, and I was unimpressed. Silver Muse struck me as more contemporary than others in the fleet and just the perfect size. If their goal was to offer discerning guests the ultimate in luxury and comfort, they have succeeded. I absolutely loved the experience.

What were your favourite elements of Silver Muse? Service. Despite being a six-star product, there was no question of the experience being "stuffy" – quite the reverse. All the staff were extremely accommodating without ever being obtrusive.

Do you think muse will appeal to the UK market? Absolutely – because of the sublime furnishings and luxurious surroundings, the excellent staff who gave the impression that they felt honoured to work for Silversea, the exquisite food and wines and the general ambience.

Does this change how much cruise If Only will feature? Cruising is a relatively modest part of our portfolio but this is an area of the market we had been looking to expand in. Based on my recent experience, this is now a given.
Comment: April Hutchinson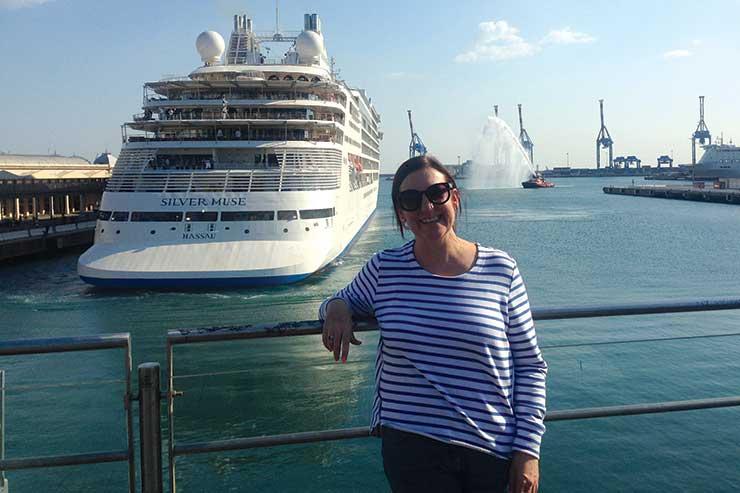 There is little to make the ship stand out from what's come before in the ultra-luxury sector, but everything screams quality nonetheless – interiors are calm and classy on this beautiful ship, but there's no immediate wow moment as you enter. That's no bad thing though, and the 600 pieces of art on the ship have wow-factor of their own. And in my suite, I sank into Pratesi linens, showered with Bulgari amenities, wrapped up in an Etro robe and marvelled at the TV cleverly installed behind the giant smoked-glass mirror.

The line could have taken the opportunity to make the suite wider, however. Of course, larger categories suffer no such affliction and I especially liked the Silver Suites. When it comes to dining, gone is the large main restaurant; instead, Atlantide and Indochine are split to offer two options for larger-scale fine dining, which seems a good move. They share a foyer with Kaiseki (the teppanyaki option at night has a $60 charge) and La Dame (also $60 per diner), with its Relais & Chateaux affiliation.

The supper club, Silver Note, made for a nice evening, mixing a Peruvian ceviche with Nordic raw cuisine and the sounds of a jazz vocalist. I also enjoyed the Arts Cafe on Deck 8, with its books, pieces by Italian artists and Illy coffee. Silversea boss Manfredi Lefebvre d'Ovidio says Silver Muse is an "evolution" not a revolution. I think he's chosen the right manifesto.