'Social media stars' wanted at Hays Travel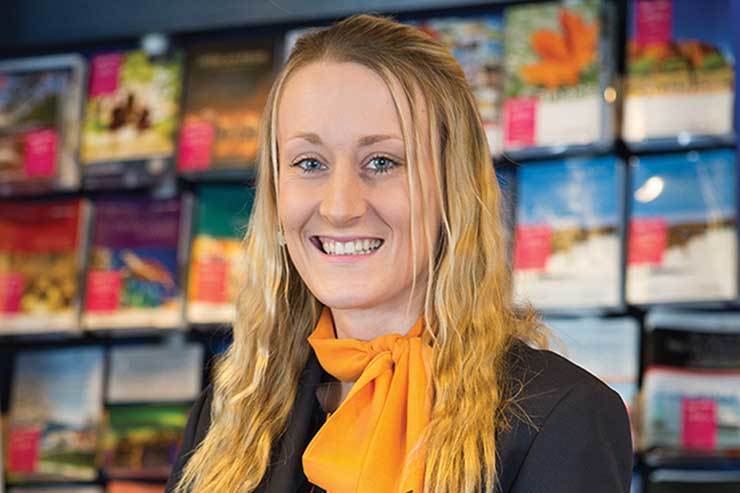 Digital marketing executive Helen Hays told TTG the vast majority of the success via social media had resulted in in-store sales, rather than direct.

All 144 Hays Travel branches are required to have a designated Facebook page. Stores can identify and publish their own deals on the platform as well as using those that have been generated centrally and tailored for the branch. At head office, a social media team generates 200-300 Facebook adverts per week.

Due to the strategy's success, Hays is now recruiting two more social media experts to add to its web team, joining three Facebook specialists.

Last month the Hays Travel branch in Sidmouth, Devon, made 27 bookings from social media – more than one booking per working day.

Hays said: "One new customer went in on a Thursday to book a Dominican Republic offer they'd seen, then went back in on the Friday to book a Las Vegas trip, before returning on the Saturday to book another.

"They went from being a new customer to a repeat customer within 24 hours," she said.

Apprentice and "social media star" Milly Hart from the Sidmouth branch added: "We have had a huge number of enquiries and bookings stemming from Facebook and more people are following our page every day, meaning our offers are reaching a wider audience.

"The vast majority of our bookings from Facebook have been new customers, not only to our branch, but to the company."

Branch manager Danny Marish said social media had helped the store reach out to "all generations".

Hays Travel's social media team created more than 10,000 adverts last year, the majority of which were on Facebook, which Hays said was more effective for the business than Twitter. Last month 2.5 million people were "reached" through social media.

Hays continued: "In August we saw a 350% return on investment (ROI) from our Facebook ads, and ROI has been at 200% consistently for the past few months.

"We would be stupid not to continue to invest in this strategy."

The most successful advert for Hays in August cost £20 to create and generated 16 bookings. In total 75% of Hays's social media bookings came from new customers in August.