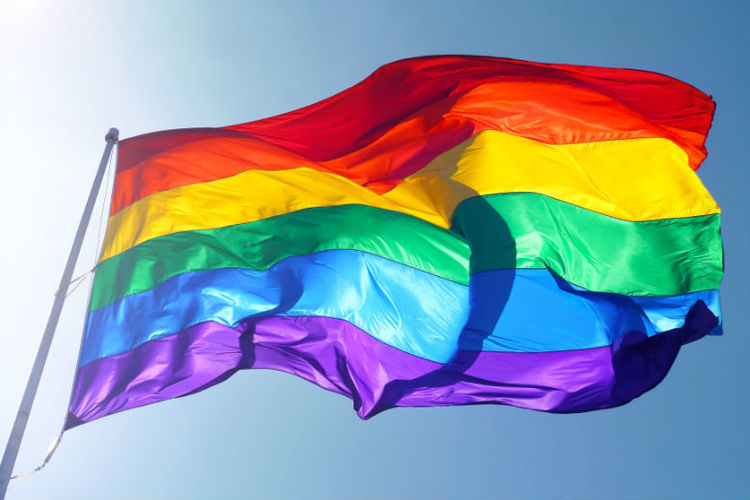 Sophie Griffiths: The message that the LGBT+ market is big business has emerged loud and proud
Protests followed and a year later, on 28 June 1970, the first gay pride marches took place in New York, Los Angeles, San Francisco and Chicago.
The world has (thankfully) come a long way in 50 years. Not only are Pride celebrations common around the world (including TTG's very own Travel Pride on 9 July), but companies are increasingly seeking to appeal to the LGBT+ community, including within travel.
Last week I attended the second-ever Proud Experiences, which took place in the Big Apple to coincide with the Stonewall anniversary.
The event was a sell-out, with more than 250 travel professionals (including many UK travel agents) attending from 31 countries. If they didn't know it before, the message that the LGBT+ market is big business for the travel sector emerged loud and, er, proud.
For all the countries rolling out the rainbow flags this Pride month, though, there are just as many destinations whose LGBT+ citizens continue to live in fear. As delegates heard, the travel industry can play a crucial role in changing this.
Highlighting the economic value of the LGBT+ travel market (estimated at $218 billion) is key. Because, as keynote speaker 
and Indian gay rights advocate Prince Manvendra Singh Gohil pointed out: "If you want to make a change, you have to talk the government's language".
It clearly worked for New York – the LGBT+ market now accounts for 10% of its overall visitor numbers.
LGBT+ people matter. And if the travel industry can help improve equality around the world by supporting LGBT+ people when travelling, then that's a (rainbow) flag we should all be proud to fly.

To attend Travel Pride, visit ttgmedia.com/travelpride
What's your view? Email feedback@ttgmedia.com and let us know your thoughts or leave a comment below.