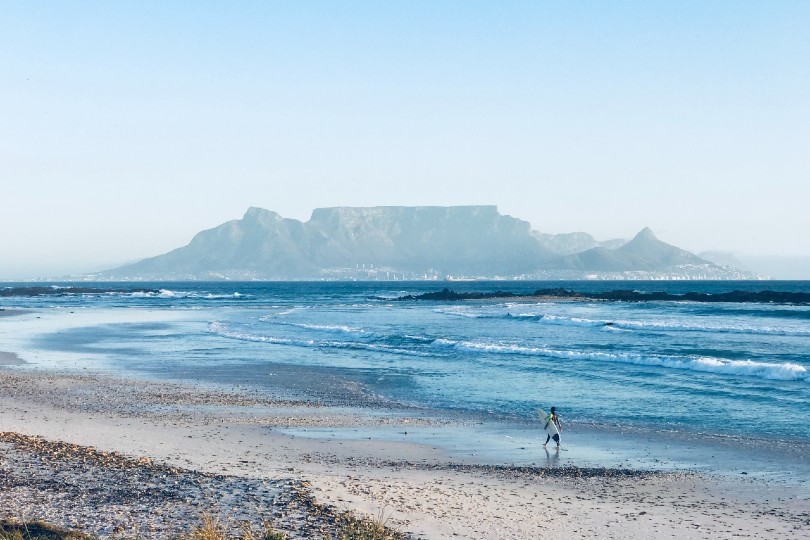 South Africa is reopening its borders to visitors from all countries (Credit: Aaron Yun / Unsplash)
Earlier this week, South African president Cyril Ramaphosa announced the country would reopen its borders to visitors from all countries with almost immediate effect.

Visitors will be required to present evidence of a negative Covid certificate from a test taken within 72 hours of departure, and to adhere to all local Covid health protocols.

Kgomotso Ramothea, South African Tourism acting hub head UK and Ireland, acknowledged that while South Africa doesn't currently feature on the UK government's quarantine-free travel corridor list, the move meant the country would be ready when a corridor is established.

"We are delighted with the latest announcement that South Africa has re-opened its borders to all countries, including the UK & Ireland, two of its key source markets," said Ramothea.

"This is a huge step in the right direction towards South Africa's tourism recovery. While South Africa remains on the UK's quarantine list, it is promising to know that when the UK's restrictions are lifted, the destination will be ready to welcome tourists back."