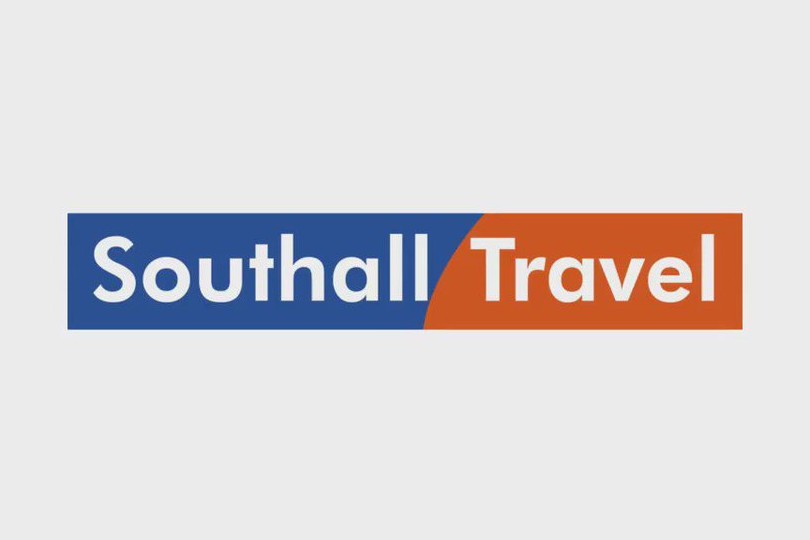 Southall Travel has increased the size of its refunds team to 300
Southall Travel Group has revealed its refund team has grown to 20 times its usual size in order to handle the massive refund burden arising from the coronavirus crisis, but has warned agents "are at the mercy" of airlines' "slow and inefficient" refund processes.
The group says it has processed 94% of cash refunds to package holiday customers travelling up until 31 May, and has paid out £22 million.

Some 300 people, up from just 15 before the crisis, are working on the company's refund backlog after Southall's "early decision" to commit to abiding by the 14-day refund rule under the Package Travel Regulations (PTRs).

Southall has also pledged to refund all package holiday customers, who were due to travel up to 30 June, by 15 June.