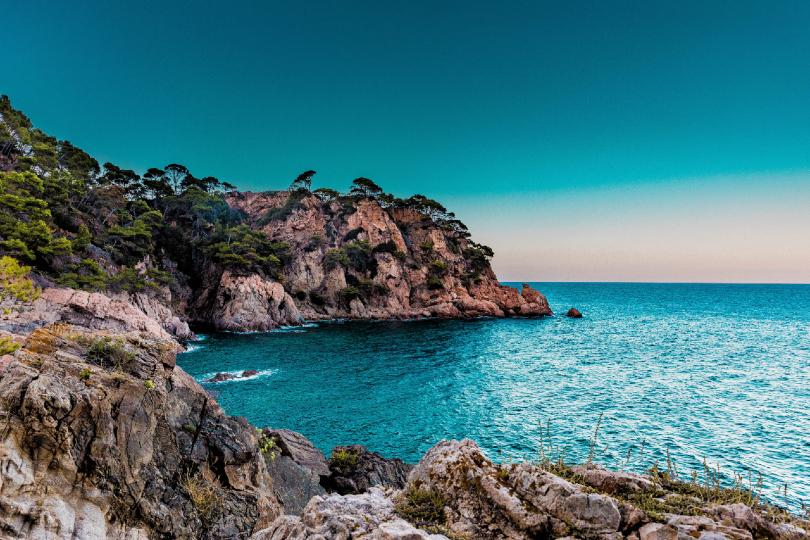 Spain (pictured: Marbella) has introduced a responsible tourism seal (Credit: Drew Graham / Unsplash)
Spain has created a Responsible Tourism seal for hotels, restaurants and other businesses, designed to show they are taking measures to supress further Covid-19 infection.
The badge will illustrate compliance with guidelines approved by the country's Ministry of Health for reducing the spread of Covid-19 in the tourism sector.
Business owners download the seal from the Ministry of Industry, Trade and Tourism website after completing a form "to demonstrate the company's commitment to following the measures outlined in the official guides". There is no monitoring of compliance, but the seal must be renewed every year.