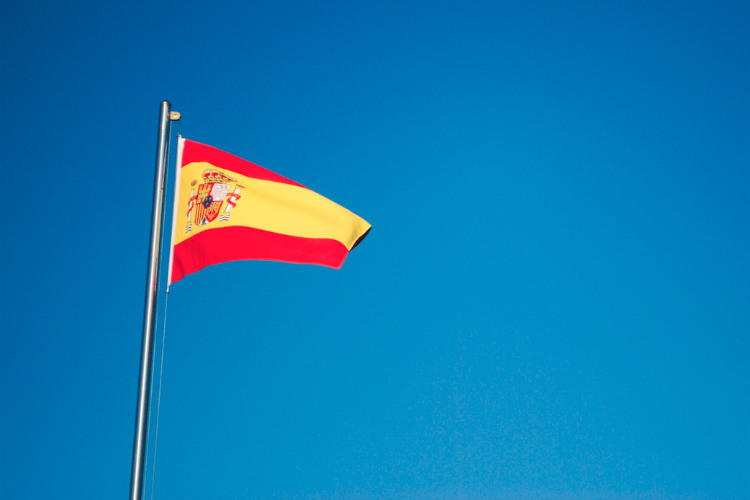 Spain plans to reopen to foreign tourists on 1 July (Credit: Rotiv Artic / Unsplash)
Resorts have been given permission to prepare to reopen, while the country's 14-day quarantine on arrival policy will be lifted from 1 July.

Sanchez said Spain would await visitors from July, and stressed the country would be safe to visit. Domestic tourism will resume on 22 June.

However, he also confirmed that while the country would take steps to ensure visitors aren't exposed to any Covid-19 risks, Spain would also seek to ensure it does not import new cases.