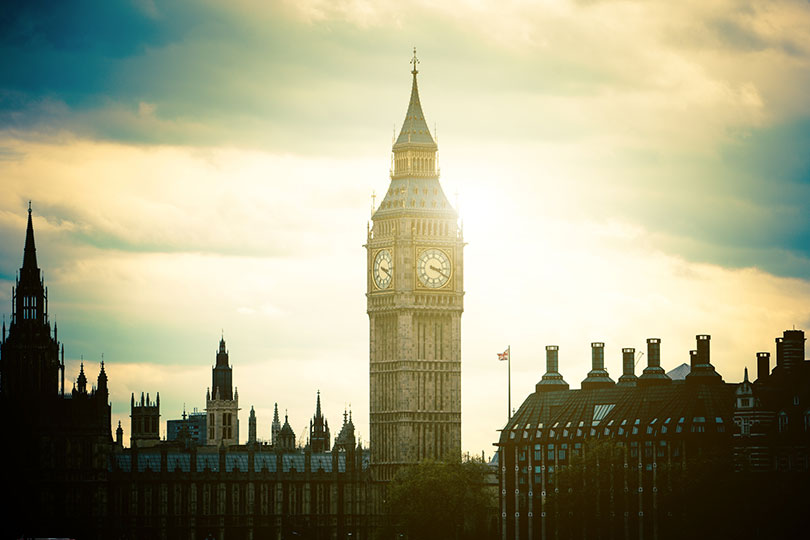 Abta has been calling for changes to place RCNs on a legal basis for several months
Industry bodies were seemingly taken by surprise when detail in a government-backed Business Companion Coronavirus Bulletin for travel, dated 7 May, confirmed RCNs would be financially protected.
The publication carries the Department for Business, Energy and Industrial Strategy branding, and that of the Chartered Trading Standards Institute.
An Abta spokesperson said: "If this had been confirmed earlier by government it would have helped avoid a lot of concern and confusion among customers.
"It would be helpful if the CAA could now also publicly confirm the same, as suggested by the current wording on its website."