Discover the perfect shade of blue on Australia's Nature Coast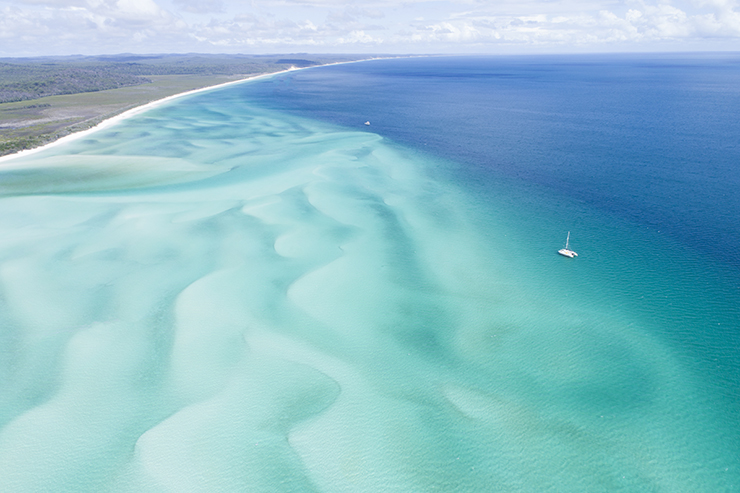 Australia's Nature Coast is a naturally abundant destination, offering sparkling azure waters, national parks, bush walking and hiking, fishing charters, food trails, horse riding, markets, snorkelling and diving, tours and cruises, watersports and whale watching.
Spanning Queensland's Sunshine and Fraser Coasts, Australia's Nature Coast promises unbeatable natural experiences in some of the world's most diverse and pristine national parks, rainforests and waterways. From the Sunshine Coast Hinterland with the Glass House Mountains just north of Brisbane through to Noosa's renowned national park, beaches and dining scene; winding around the coloured sands of Rainbow Beach; the unrivalled whale watching and aquatic playground of Hervey Bay; and the Great Sandy Strait along with iconic K'gari Fraser Island, your clients will fall in love with some of the most beautiful places to visit in Australia.
Welcome to the Fraser Coast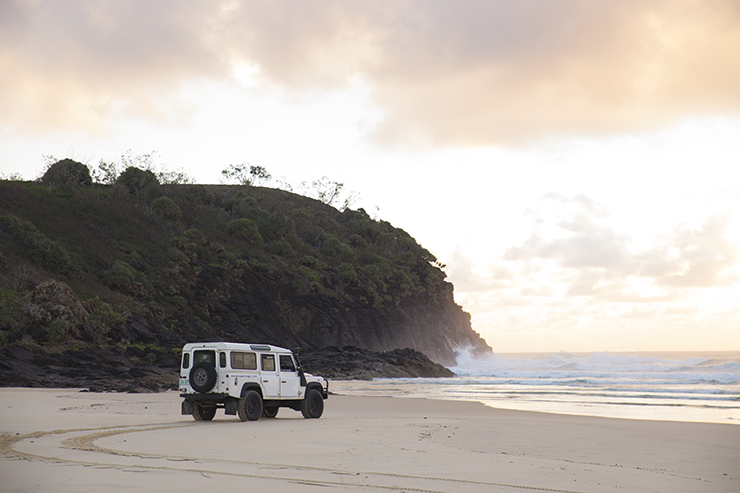 The Fraser Coast region is known as the whale-watching capital of the world, with thousands of humpbacks migrating past each year. It is also known as one of Australia's top fishing destinations. The town of Hervey Bay is a bustling holiday hub known for its family-friendly beaches. Stroll through the heritage-rich streets of Maryborough to uncover fascinating stories, including the birthplace of Mary Poppins author Pamela Lyndon Travers and the distinguished military history that shaped one of Queensland's oldest cities. Just offshore, visitors will find the world's largest sand island, Fraser Island, which is a place of sparkling lakes and four-wheel-drive adventures.
Welcome to the Sunshine Coast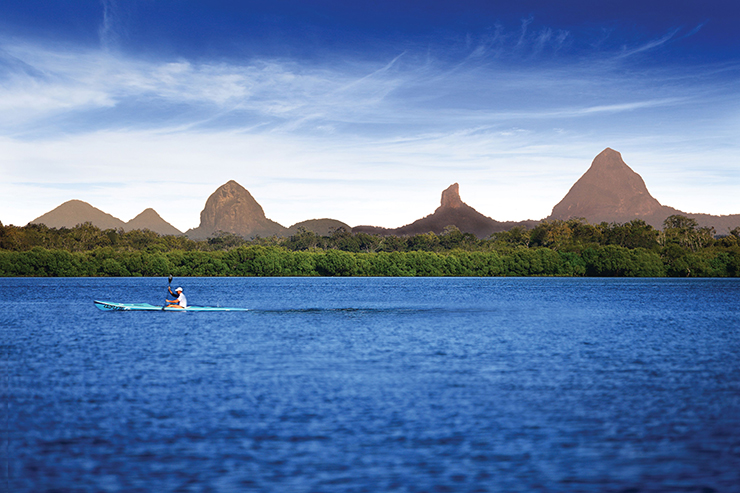 Located approximately one hour north of Brisbane by road, the Sunshine Coast is easily accessible and offers a unique blend of relaxed beach lifestyle alongside lush subtropical rainforest. The region includes over 60 miles of pristine sandy beaches surrounded by coastal and hinterland villages. Hiking, surfing, fresh local food and world-class events, from relaxation to adventure, the naturally refreshing Sunshine Coast has it all.
Discover Brisbane with Malaysia Airlines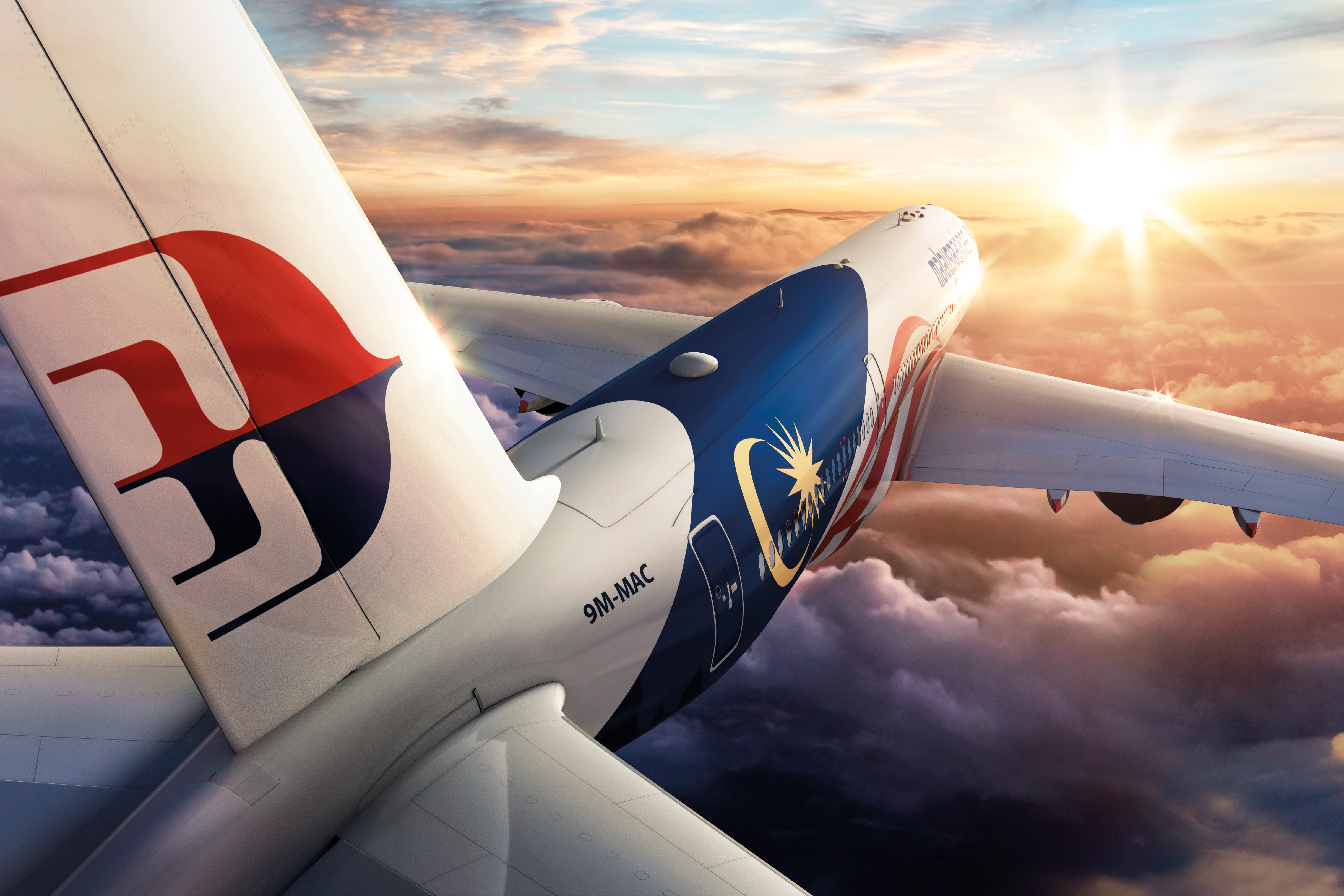 Malaysia Airlines is the national carrier of Malaysia, offering the best way to fly to, from and around Malaysia. Malaysia Airlines carries 40,000 guests daily on memorable journeys inspired by Malaysia's diverse richness. Malaysia Airlines embodies the incredible diversity of Malaysia, capturing its rich traditions, cultures, cuisines and warm hospitality onboard, while opening up more of Malaysia's destinations than any other airline.
Malaysia Airlines flies twice daily direct from Heathrow Terminal 4 to Kuala Lumpur and onwards to Brisbane. The London to Kuala Lumpur flights (MH3 and MH1) onboard Airbus A350s take approximately 13 hours while the four weekly Kuala Lumpur to Brisbane flights (MH135) onboard an Airbus A330 take approximately eight hours.
Competition time!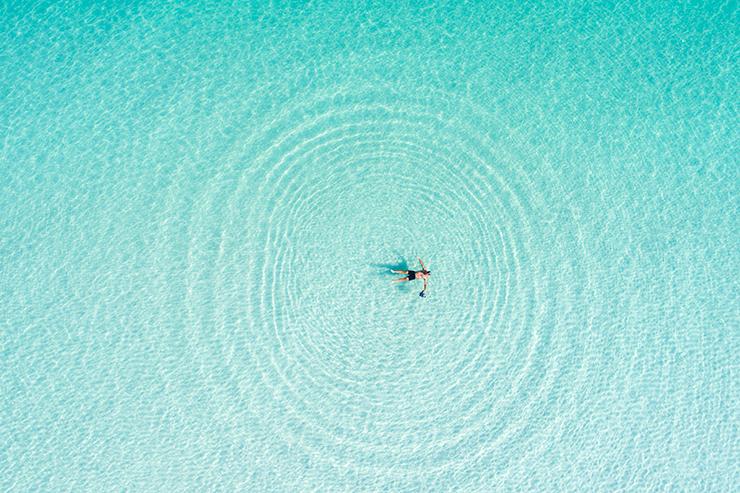 Tourism and Events Queensland, along with its partners at Visit Sunshine Coast, Fraser Coast Tourism and Events and Malaysia Airlines, is offering you the chance to win a place on an exclusive fam trip to the Sunshine State. This means seven travel agents will have the chance to experience this naturally abundant corner of Queensland for themselves. Plus, there are 25 goodie bags up for grabs. If you'd like to be one of the seven lucky ones jetting off to Queensland, visit theperfectshadeofblue.co.uk to play an interactive quiz. Then, to boost your chances of winning, log your Australia's Nature Coast and Malaysia Airlines bookings within the portal to increase your point score. It really is that easy. What are you waiting for?