Top 10 Inghams tours for 2019 and 2020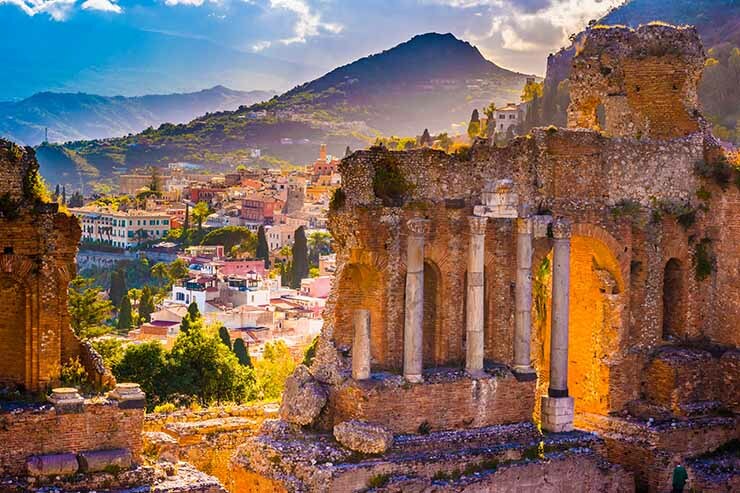 Inghams' escorted tours allow travellers to discover some of Europe's most spectacular destinations, including Italy, Switzerland, Norway and Germany.
For 2020, Inghams has added Iceland. Customers can now explore the island's volcanoes, geysers, glaciers, craters, waterfalls, go whale-watching and enjoy so many more sights and activities. Meanwhile, Italy is still one of the operator's top-performing destinations, with tours in the country covering everything from the glitz and glamour of Capri to the charms of lesser-known Matera and wine-tasting on a Venetian island.
Each Inghams tour has itineraries crafted exclusively for the operator (excluding Iceland tours), promises small group sizes (maximum 36) and comes with an experienced guide with local knowledge. Plus, on selected itineraries, customers have the option to upgrade to a private tour.
Here we take a look at the top 10 Inghams tours for 2019 and 2020.
1. Wonders of Iceland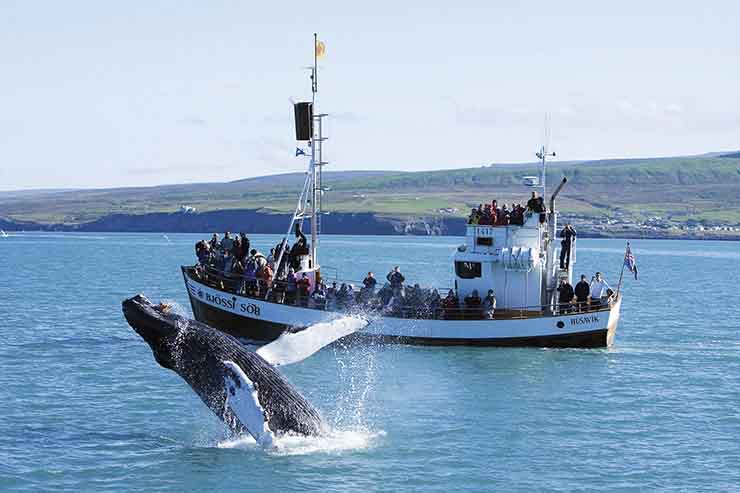 This full circle tour of Iceland is perfect for those who want to experience all the nature, culture and history that this amazing country has to offer. Complete with whale-watching, boat trips, geysers, hot springs, two national parks and volcanoes, this tour is sure to tick a lot of boxes.
2. Iceland's Summer Explorer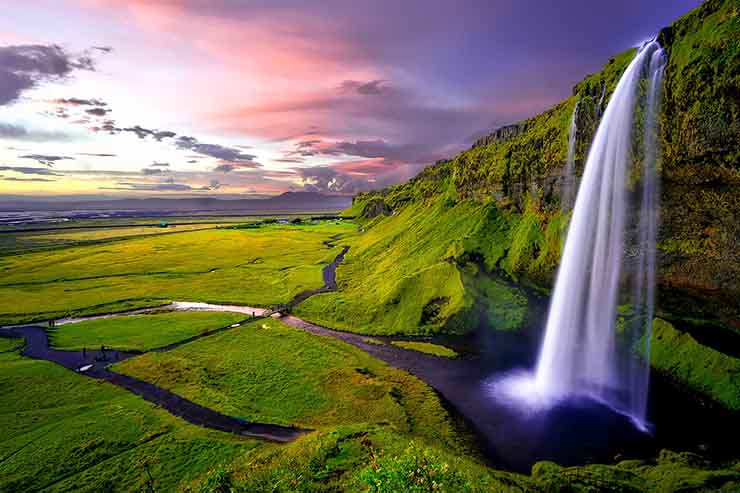 This tour really takes you to all the places this country has to discover. Starting in the city of Reykjavik it completes the Iceland Ring Road and embraces all the sights along the way, including the famous Golden Circle, Lake Myvatn and Vatnajokull national park.
3. Land of Volcanoes & Glaciers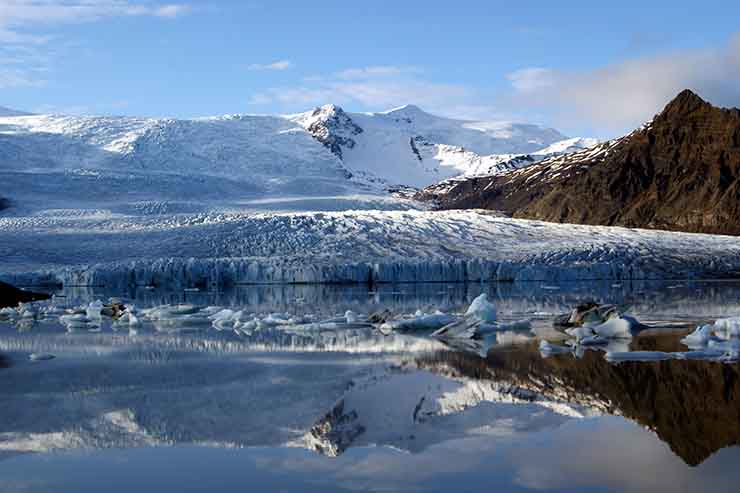 Iceland really is a land of volcanoes and glaciers, and this tour is ideal for showcasing these natural wonders. The tour includes visits to the notorious Eyjafjallajokull ice-capped volcano and the Westman Islands.
4. Neapolitan Splendours Tour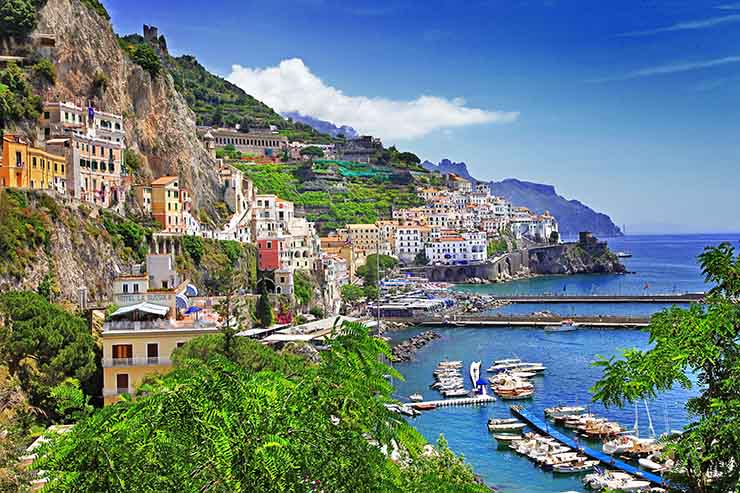 Customers will explore the dramatic terrain of the Neapolitan coast with this escorted tour. From affluent Sorrento to glamorous Capri, the cultural and natural wonders of Campania are not to be missed.
5. Best of Puglia & Basilicata
Tucked away on Italy's "heel", Puglia is known for its whitewashed coastlines and cyan blue waters. Travellers will visit the trulli houses of Alberobello, the olive groves of Ostuni and vibrant town of Otranto in this Unesco landscape.
6. Gastronomic Tour of Central Italy
This exclusive tour focuses on one of the elements for which Italy is best known: its phenomenal cuisine! Customers will travel through Emilia Romagna, Tuscany and Umbria and attend cooking classes and enjoy tasting the local fare of this glorious region.
7. Grand Tour of Sicily (new for 2020)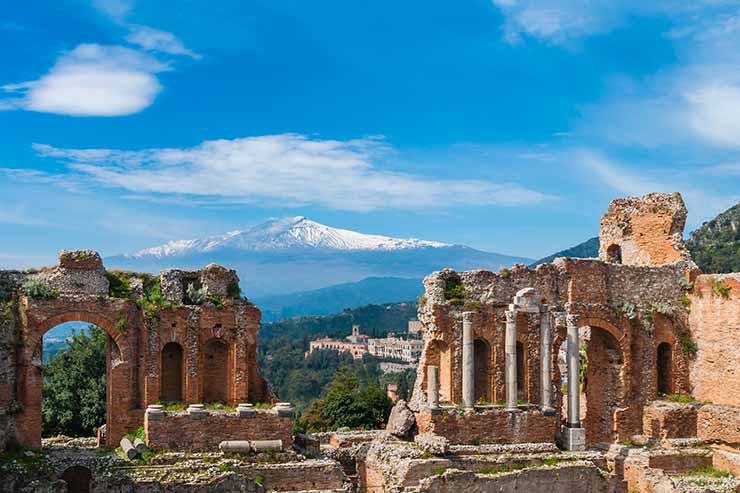 This small group escorted tour will take holidaymakers on a journey around the island, through Sicily's ancient towns, stunning archaeological sites and Europe's largest volcano, Mount Etna.
8. Discover Venice, Florence & Rome (new for 2020)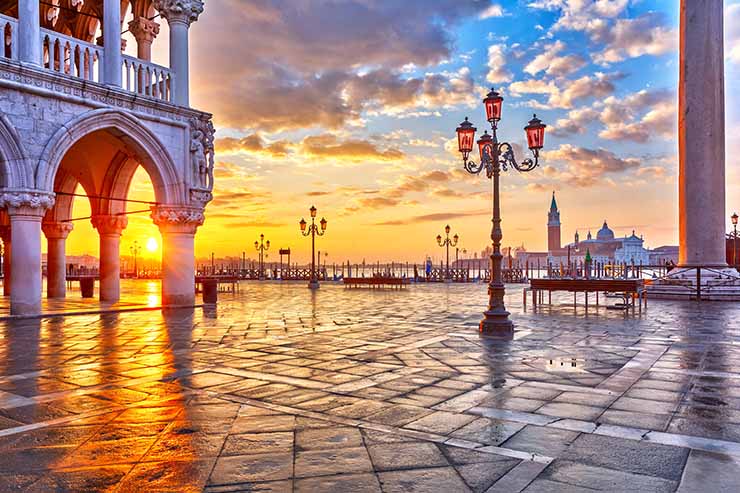 Begin this fantastic tour in the magical city of Venice, where visitors will learn about its history and sample its food and wine. Next they'll head to Florence to experience the local delicacies before a finale in Rome, the centre of culture and religion.
9. Highlights of the Fjords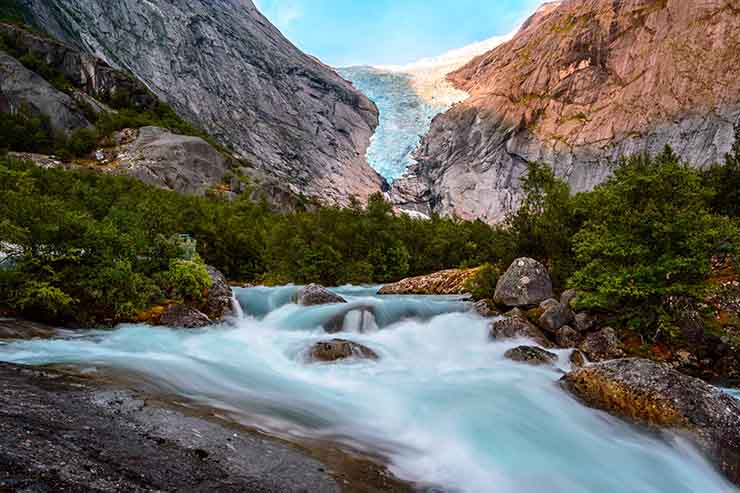 Travellers will enjoy this popular escorted tour that was designed as an introduction to Norway. For those wishing to see the spectacular fjords, mountains, glaciers and lakes in four contrasting destinations, this is the one.
10. Swiss Classic Tour