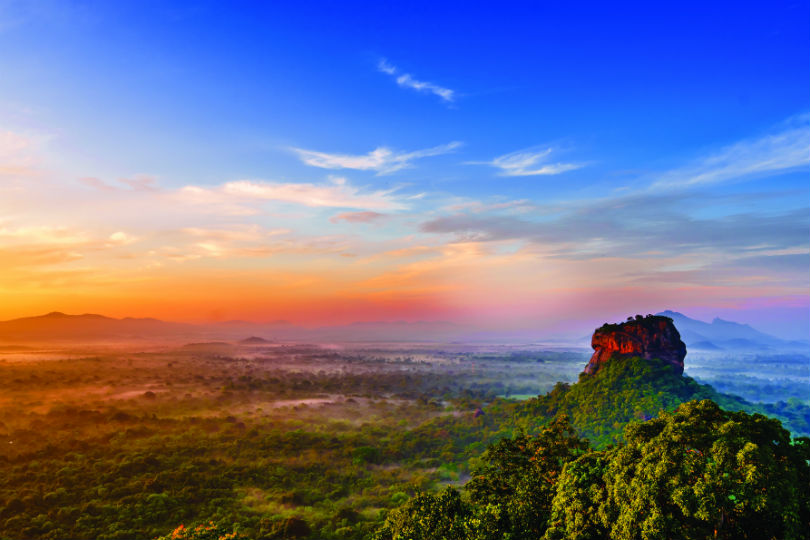 Sri Lanka has been dealt a double blow, first the 2019 Easter Sunday attacks followed by coronavirus
It was a little before 8.30am when the first blast rang out in Colombo; it was to be the first of several devastating suicide bombings targeting churches and hotels across Sri Lanka on Easter Sunday last year (21 April), which eventually claimed 269 lives.

A year later, and the country this year awoke to the sound of church bells, temple chimes and calls to prayer before all fell silent in a moment of national mourning. For a country familiar with adversity, the attacks came as no less of a shock. But through adversity comes resilience.
"We were all hopeful this year was the beginning of a new, positive chapter," said Thushni de Silva, Sri Lanka manager at Asia specialist Experience Travel Group. However, just as Easter Sunday was observed last year under a state of police curfew, so was it to be in 2020.
Coronavirus has come as a sickening second punch in what Malik Fernando, owner of luxury resort operator Resplendent Ceylon, described to TTG as a cruel "double blow" for the country and its tourism sector, which de Silva said supports about 1.2 million jobs – 6% of the population. Fernando believes it could be even more, with around 17% of Sri Lanka's people reliant on income from the country's travel and tourism sector.