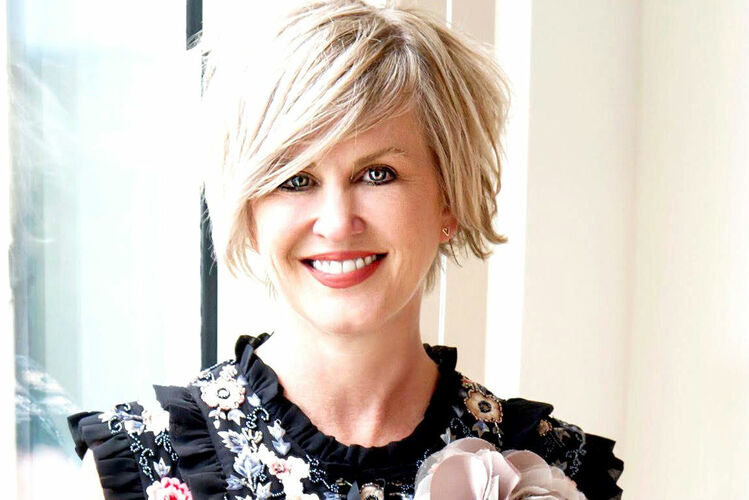 Shaw has previously worked for Virgin Voyages and Royal Caribbean Cruises
Shaw, who most recently worked for Virgin Voyages, takes up the role of vice-president of the luxury division and retail experience development at Starboard.

In her new position, Shaw will have responsibility for Starboard's portfolio of luxury cruise line brands and lead new business development initiatives.

Starboard operates shops for eight cruise lines including Celebrity Cruises, Crystal Cruises and Silversea.

Lisa Bauer, Starboard's president and chief executive, said: "As part of LVMH, Starboard is uniquely positioned to provide the exclusive collaborations and experiences that luxury partners expect.

"The new division is a natural expansion that builds on the core competencies we are already renowned for in the luxury sector.