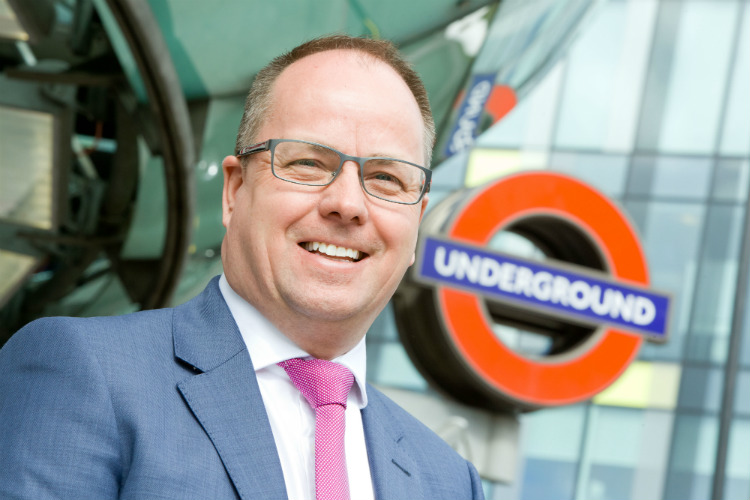 Steve Griffiths Stansted.jpg
Griffiths joins from Transport for London (TfL) and will take up his new COO role on October 15.

Previous to his stint leading on London Underground operations for TfL, Griffiths oversaw day-to-day operations at Virgin Atlantic.

Griffiths replaces Manchester-bound Brad Miller, who will become chief of staff at Stansted parent Manchester Airports Group.

Reporting to Stansted chief executive Ken O'Toole, Griffiths will be take the helm while the airport enacts its £600 million investment programme.

"Steve has a wealth of experience with particular strengths in customer service, safety, operational excellence and the management of diverse stakeholder relationships," said O'Toole.

"I'm confident Steve will bring the energy and experience required to build on the great foundations at Stansted and I look forward to working with him as the airport continues its upward trajectory."

O'Toole also paid tribute to "popular figure" Miller, who he said had had a "significant impact" on the culture and operations at Stansted.

Griffiths added: "It's clear Stansted has huge potential and my role will focus on working with the talented team and with our partners and stakeholders across the airport, to deliver unrivalled customer service in a safe and efficient operating environment."