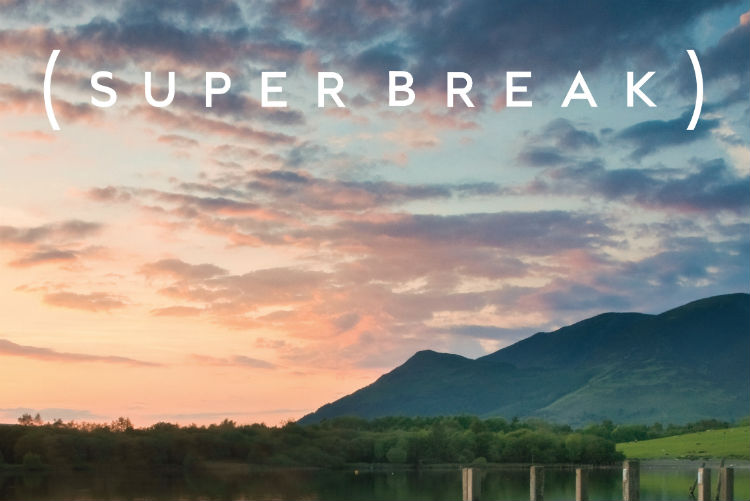 Super Break collapsed in August 2019
In a progress report, KPMG said "an independent third party" – assumed to be online deals publisher Wowcher - had bought the name and goodwill.
Super Break collapsed last August after 36 years when parent company Malvern Group got into difficulties.
KPMG said the majority of Super Break bookings were protected by Abta and Atol and that £41,000 of pipeline money had been collected on behalf of the CAA and £795,000 for Abta.
To date, £1.39 million has been distributed to secured creditor Yes Bank, but the report said: "We anticipate that the bank will suffer a shortfall against its current lending to the company."
The report continued: "Based on current estimates we anticipate the preferential creditors will be paid in full, but it is unlikely there will be a dividend to unsecured creditors."