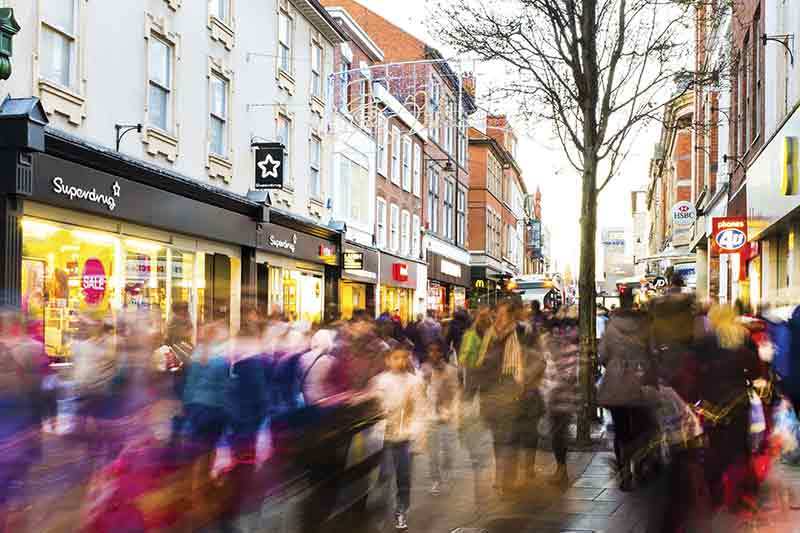 Tanzer gave evidence to the government on the impact of Covid-19 on agents on Wednesday
Addressing the government's transport committee on Wednesday (6 May), Tanzer said there were three key considerations: clear Foreign Office and destination advice; ensuring operators and airlines survive Covid-19; and rebuilding consumer confidence.

Tanzer's comments came in response to a question from Conservative MP Robert Largan, who asked what the future was for agents and what extra support was needed to guarantee the "huge numbers" of jobs in the sector after the pandemic.

He said with there likely to be an underlying appetite for travel that may even "intensify" following the lockdown, it was vital that the Foreign Office made sure its travel advice was up-to-date and accurate.

"Destinations are going to open up at different rates," said Tanzer. "We are already working with them to understand the restrictions in place and the health provisions if someone gets ill.
"So I think there is [going to be] some very intense work for the Foreign Office to ensure people are confident they can travel safely to the places they want to go."