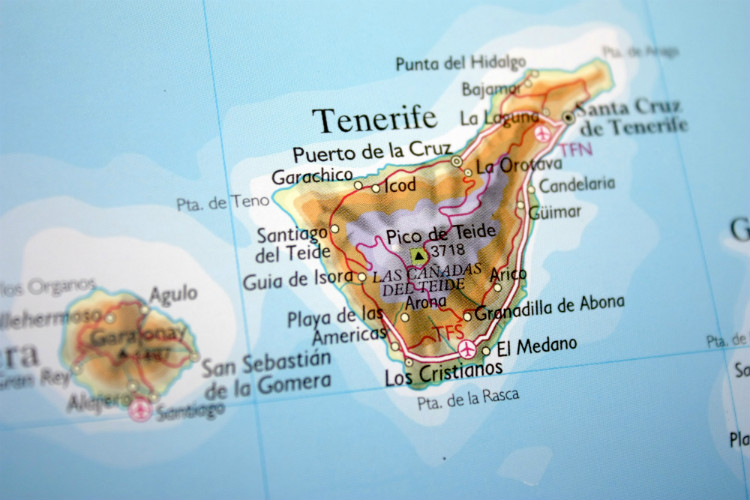 Tenerife is continuing to welcome international tourists despite its planned border closure
Tenerife Tourism Board has confirmed that international tourists can continue to visit the island, despite plans for a 15-day closure of its border.
The announcement of the border closure from the Canary Islands' government initially caused confusion as to whether it applied to international holidaymakers or not, with Jet2.com saying it had been given reassurances that tourists could continue to holiday in Tenerife over the next two weeks.
The island's tourism board has now moved to clarify the situation and confirmed that holidaymakers could "take advantage of the exceptionalities listed among the current regulations".
"Tourist movement to and from the island of Tenerife continues to function in exactly the same manner it has been until now," added the tourism board in a statement.
The statement also reiterates the current entry regulations to Tenerife for international visitors which includes providing proof of being Covid-19 on arrival and filling in a Health Control Form before departure.