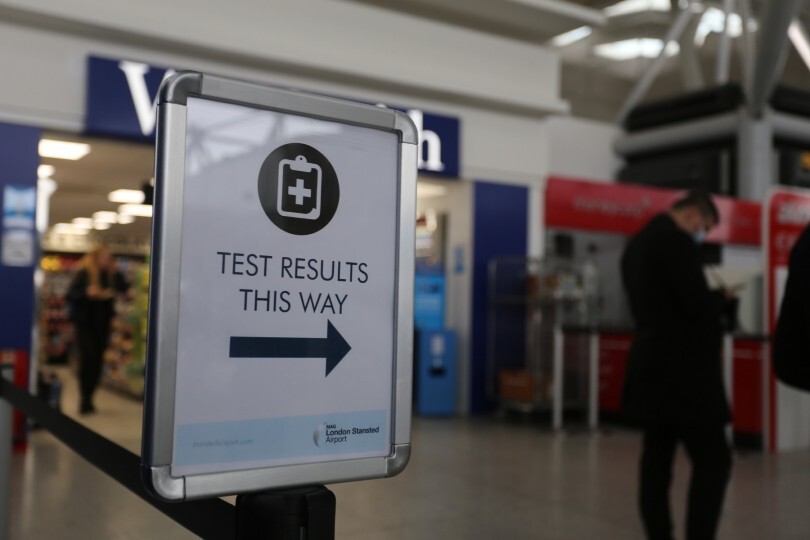 Several UK airports have testing facilities, but the government is understood to be exploring a pre-travel test requirement
BTA chief Clive Wratten on Wednesday (6 January) accused ministers of "trailing" a position on testing after days of rumours rather than taking decision firm action on a matter many other countries implemented months ago.

In his latest Covid briefing on Tuesday (5 January), prime minister Boris Johnson hinted at new travel restrictions, including mandatory pre-travel Covid tests for travellers to the UK.

However, further details of the scheme – which government had been expected to detail this week – were scant, particularly after cabinet office minister Michael Gove teased an announcement on ITV's Good Morning Britain hours earlier.

Shadow transport secretary Jim McMahon, meanwhile, has written to transport secretary Grant Shapps seeking clarity on the government's efforts to secure the UK's borders and prevent other Covid variants entering the country.