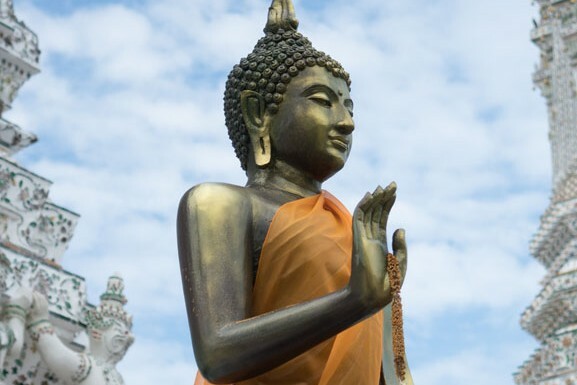 Suppliers have set consistent practices for the country's tourism businesses to follow
The Thailand Hygiene Plus Initiative has been developed by 13 suppliers and covers six areas of operation - offices, staff, ground teams, meals, vehicles and transportation and sports equipment and facilities.
A checklist of requirements has been created which all DMCs having to agree to implement its protocols.
The collective said it hoped enforcing uniform standards in Thailand would enable travellers to "have an enjoyable experience knowing they are in the best of care" and help the country's tourism recovery.
Thailand will begin reopening its tourist resorts to international visitors next month, but although FCO advice against all non-essential travel was relaxed on 4 July, Brits are still required to self-isolate for 14 days on their return to the UK.
Khiri Travel chief executive, Herman Hoven, said: "With the Thailand Hygiene Plus initiative, responsible DMCs in Thailand are giving international tour operators tangible proof and meaningful assurances that we are taking extensive and proactive hygiene measures in order to restore confidence while travelling."