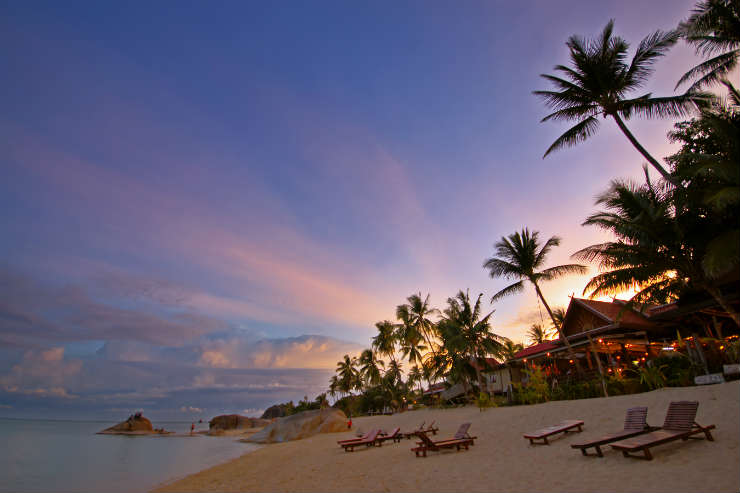 Crampton believes there is significant pent-up demand for travel to various Asia-Pacific destinations
We've had good news, such as more Asia Pacific countries being added to the travel corridor list, including Bahrain, Cambodia, Laos, the United Arab Emirates and Qatar.
Meanwhile, Sri Lankan Airlines is launching a new direct flight to the Maldives this month.
Nobody needs to be told how difficult 2020 has been for our industry; the job losses and business closures attest to what has seemed an unending nightmare for so many.
But the positive news about vaccine development, and its roll out this week, does allow for some optimism that 2021 will be a better year.