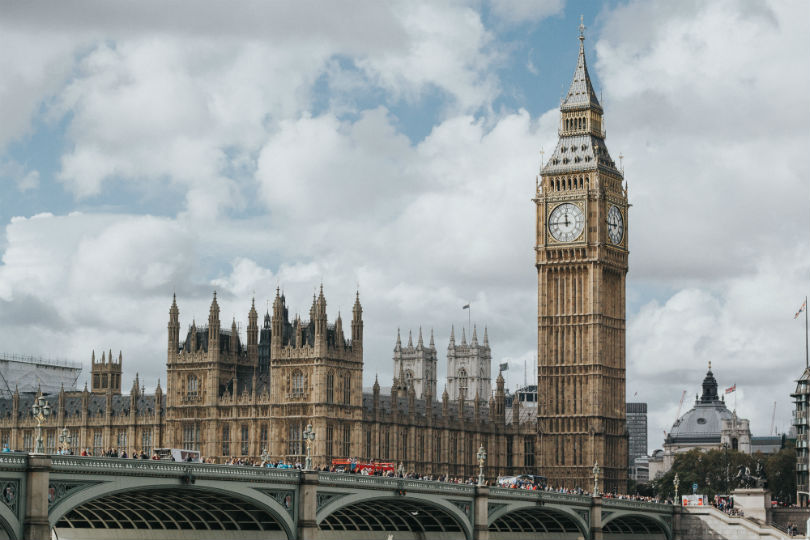 Parliament, Westminster. (Credit: Unsplash/Marcin Nowak)
I have to admit my expectations of this budget were pretty low. Given the chancellor has been in place for just a few days and is working for, in my view, the worst government on record in terms of substance or ability to tell the truth (or do anything that is good for our country), I was not expecting much from today's announcement.
However, I was pleasantly surprised by the largesse on display and some of the measures announced, although time will tell if they actually happen, and if they are affordable from within our revenue structures as a country.
The immediate upside in the current environment is the coronavirus emergency response fund. It's good to see a serious sum of money being deployed to combat this epidemic, which despite it being (hopefully) shortlived, will nonetheless likely have a substantial impact.
Particularly important for many travel businesses and people will be the payment of sick pay for smaller firms, the removal of business rates and statutory sick pay to all who self-isolate.

Outside of the immediate measures to combat the adverse impact of Coronavirus, some of the big positives I see for travel are:
Increase in National Insurance earning threshold, saving people money.
The investment in broadband nationwide (although maybe doing this with a Chinese company is a less wise plan).
The investment in transport and infrastructure, although understanding how this will be deployed and the time it will take to see improvements are key.
The abolishment of business rates for small shops – a perfect antidote to the much trumpeted demise of the high street and a real boost for many bricks-and-mortar travel agents.