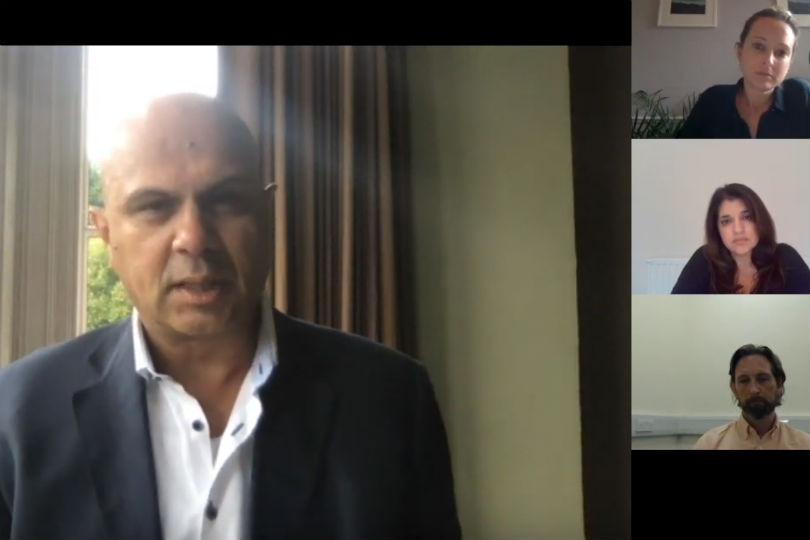 Watch the TTG OTA Debate on demand
The newly re-launched business had initially refrained from committing to 14-day refunds (as stipulated by the Package Travel Directive) amid fears it wouldn't be able to reimburse huge numbers of customers should a destination suddenly be removed from the UK's travel corridors.
However the company has now said it had amended this as a result of issues raised during TTG's latest debate, which explored: Are the glory days over for OTAs? and Cook said it would now always refund customers whose holidays are cancelled within 14 days.