Thomas Cook continues capacity shift to eastern Med; Tunisia off to 'good start'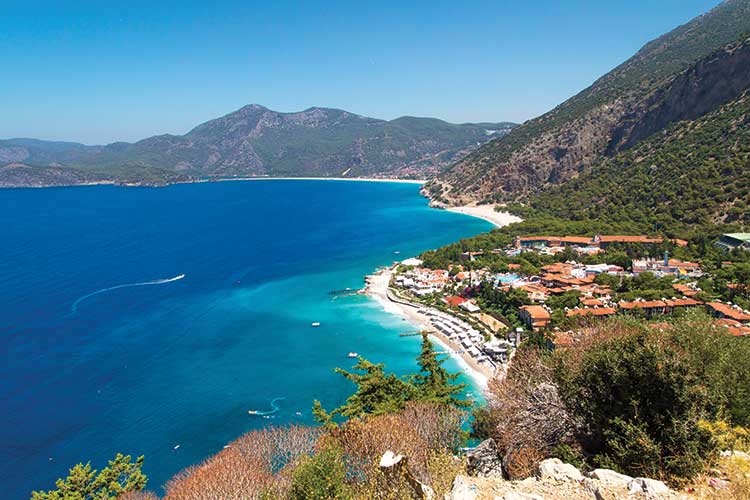 Cook said in its financial results statement for the six months to March 31 that it was continuing to experience margin pressure in the UK tour operator "due to a combination of hotel cost inflation in Spain, currency impact and capacity increases in the market".
"We have taken action to help mitigate this pressure, including taking out holiday capacity from Spain and moving it to the eastern Mediterranean," said Peter Fankhauser, chief executive of Thomas Cook Group.
The operator is seeing significant growth to Turkey and North Africa, which it said was helping to mitigate UK margin pressure.
For the group, revenue was up 5% to £3,227 million, driven by growth to Egypt and long-haul destinations, while seasonal underlying Ebit (earnings before interest and tax) loss improved by £13 million "reflecting strong airline performance".
The tour operator saw a £303 million loss in the half year, compared to a £314 million loss in the same period of 2017.
The group's summer 2018 programme is 59% sold. Bookings for the Group are up 13% compared with this time last year, with particularly strong demand for Turkey, Greece and Egypt.
"We're also seeing a growth in bookings to smaller destinations such as Croatia and Italy, as well as Tunisia which has made a positive start after we reopened it to the UK market in February," said Cook.