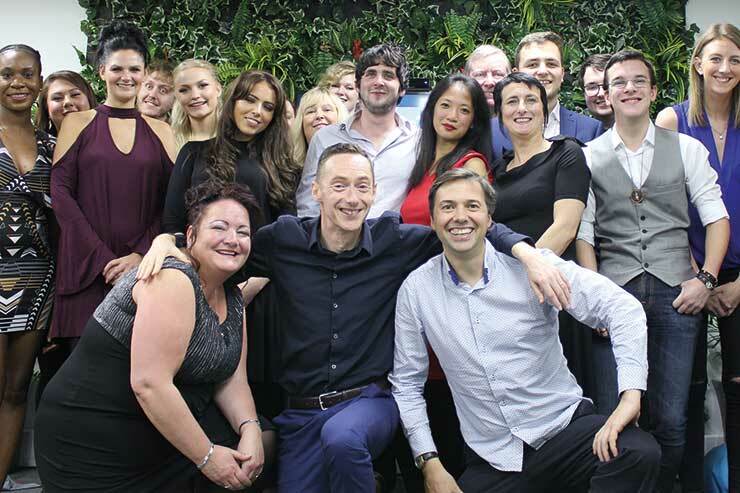 Director Charles Duncombe stressed how important it was the industry did not lose staff behind Cook
The luxury specialist promised that if enough ex-Cook employees from the same area successfully applied to joined its ranks it would create satellite offices meaning they would not have to relocate.
The initiative is designed to allow Cook staff to remain working in the same teams and areas they had been doing so prior to the company's collapse on Monday (23 September).

Holidaysplease director Charles Duncombe said he found it "hard to believe we are losing such an iconic brand [as Thomas Cook]" but stressed how important it was "we don't lose the people behind it as well".
"We are growing at the moment and will be looking to recruit as many [people] as possible. We hope that offering their own local offices might be a nice way to help keep Thomas Cook teams together," he said.
Holidaysplease said it could accommodate "up to 100" new recruits and ex-Cook staff interested should email recruitment manager Agne Kazdaileviciute, (agne@holidaysplease.com) for further details.