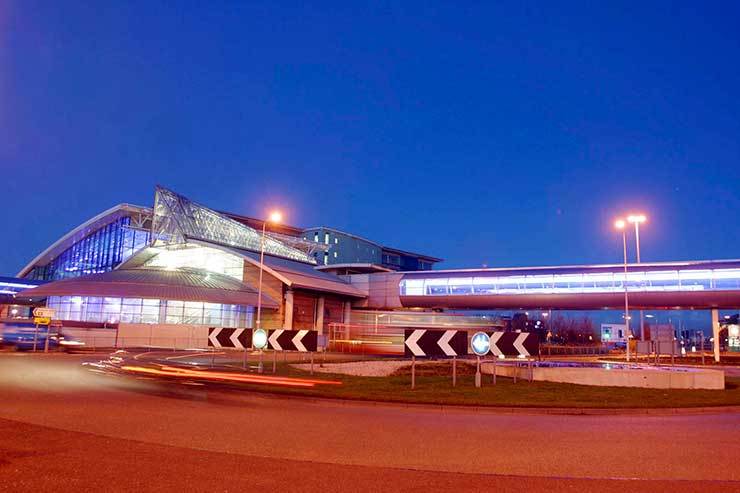 Manchester Airport Rail Station exterior night
Thomas Cook Airlines has put its summer 2020 long haul flights on sale with more than 500,000 seats for the season.
The flights are from Manchester and Gatwick to 12 destinations in the US, Caribbean and Mexico.
The bulk of the programme departs from Manchester with 40 weekly long haul flights on board A330s, complete with fully refurbished premium and economy cabins.
Prices for return flights from Manchester lead in at £339.99 to Seattle, £299.99 to New York and £439.99 to Cancun.