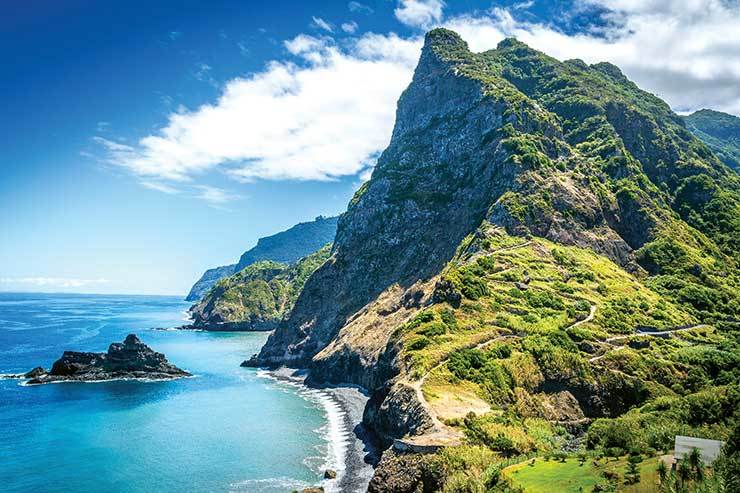 Madeira is one of Cook's key destinations this winter
Cook will promote the island via its web, social and customer relationship management channels.
The deal with the Madeira Promotion Bureau is for a month-long campaign, with a dedicated landing page for customers to learn more about the popular winter destination.
Cook relaunched in September after China's Fosun bought the former Thomas Cook brand assets from liquidators. It promises "Covid-ready" holidays to quarantine-free destinations this winter, with Madeira's travel corridor proving "a popular choice".
Phil Gardner, Cook's commercial director, said: "Thomas Cook is one of the most famous names in travel and since our relaunch we've been really pleased how many destinations have approached us to help them promote holidays for them.
"We've established a team that works directly with tourist boards and hotels to help them reach our customer base.
"Madeira is such a great year-round destination and to have that as our first partnership is a great collaboration."