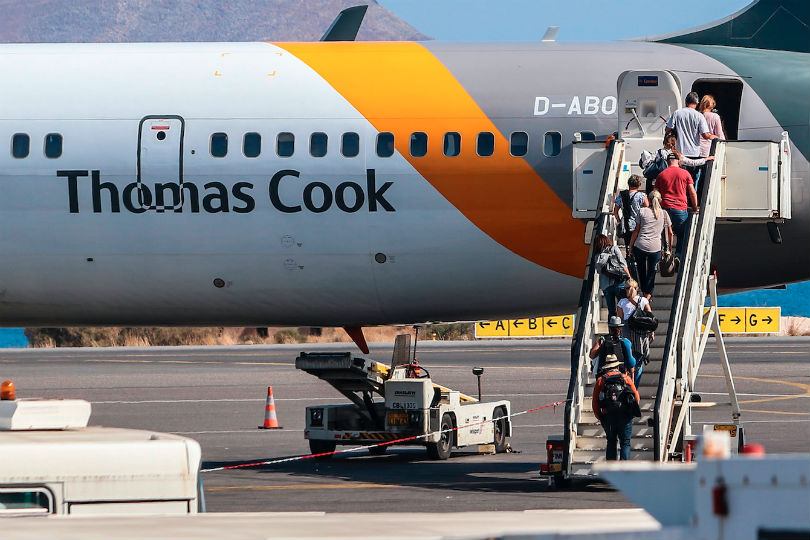 Thomas Cook GettyImages-1170682207 DO NOT USE AGAIN.jpg
For 178 years, the name Thomas Cook was synonymous with travel, whether on the high street or more recently in the air.
"Don't just book it, Thomas Cook" became the slogan for generations of travellers and then suddenly it was gone.
Now, according to recent reports it is about to be reborn, but who will book it and who will supply this new OTA with holidays to sell?
Last September, Fosun, a major shareholder in Thomas Cook, refused to invest a further £200 million to save it from failure. When the government took the same decision, the business collapsed. In fact, the Official Receivers' office recent estimate is that Cook's real level of debt was close to £9 billion, so £200 million wouldn't have kept it afloat for more than a few weeks in any event.
Shortly afterwards, Fosun revealed plans to buy the Thomas Cook brand name for £11 million, and recently announced plans to relaunch Thomascook.com as an online agency. The creditors must have thought Christmas had come early.
For many the name has become toxic, and is hardly a brand to now instil confidence in potential consumers. The collapse of Cook was headline news in the UK for weeks afterwards. The government proudly declared the repatriation, organised so well by the CAA, the largest peacetime repatriation in history and even went so far as to invite television crews onboard some of the flights back to the UK – a first in CAA terms. The BBC and ITN also produced programmes dedicated to the collapse and the consequences for employees and holidaymakers.
Another 800,000 passengers who had advance bookings and are still awaiting their money from the CAA or Abta, are also well aware of the company's failure. And are probably not keen to trust the name "Thomas Cook" again any time soon.