Time to enter next year's Travel Marketing Awards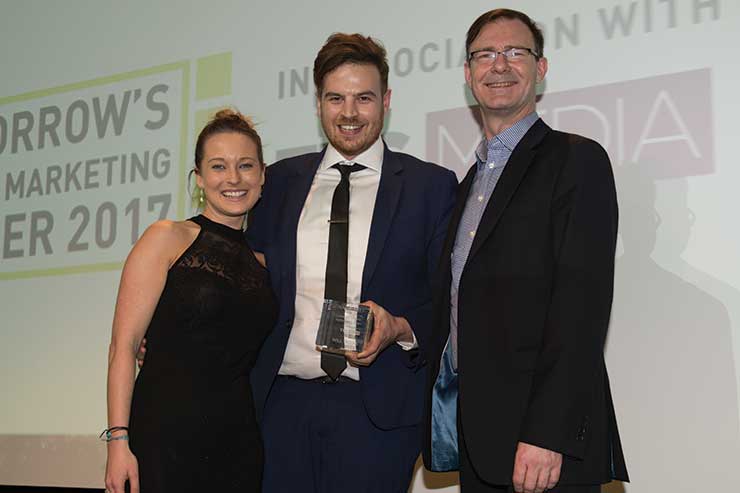 Now in its 10th year, the awards are run by the Chartered Institute of Marketing's Travel Industry Group (CIM Travel Group).

The 39 awards are divided across six categories: advertising, digital, marketing, PR, campaigns and individuals.

They are open to any company that has carried out travel marketing and advertising over the eligibility period: September 1, 2016 to August 31, 2017, and can be entered at thetravelmarketingawards.com There is also a Tomorrow's Travel Marketing Leader award, which recognises young people who will lead travel marketing in the future.

The award builds on the success of TTG's 30 Under 30, and in 2017 it was won by Will Weeks, head of content, Contiki.

Young travel marketing professionals from across the sector are invited to enter this special category. Nominees must be aged under 30 and can also be put forward by a colleague.

The awards will be presented on March 12, 2018, at London Hilton on Park Lane.