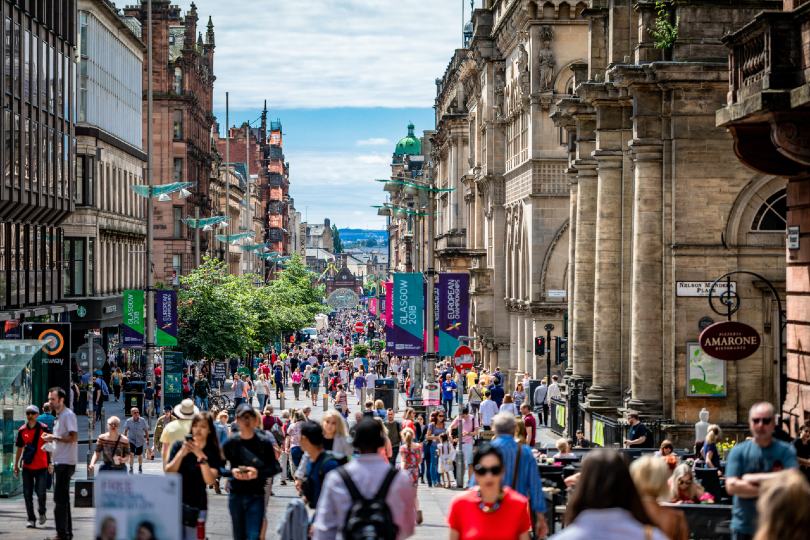 The campaign will urge people to look out for the Abta stamp when booking (Credit: Artur Kraft / Unsplash)
Dozens of travel professionals will front Abta's new Travel with Confidence campaign, which launches on Monday (14 December).
The campaign will encourage holidaymakers to look out for the Abta logo and will emphasise the support and expertise offered by members.

One aspect of the campaign will be a series of 30-second radio adverts across Capital and Heart stations reinforcing the value of the protection that come with booking a package holiday.

The ads will debut on Monday, but will ramp up from Christmas Day (25 December) ahead of the typical peaks selling window over the new year.

A second strand to the campaign will see several Abta members appear in videos discussing their professional and personal service, which will appear across a number of social media channels – including Facebook and Instagram.